Go Auto to award 30 lucky customers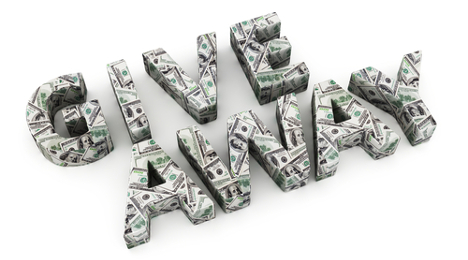 EDMONTON, Alberta -
For the second year in a row, Western Canada's Go Auto dealer group is giving away 30 vehicles.
The cars will be awarded via the company's "Car-A-Day Giveaway" promotion, though which its Edmonton-based network of dealerships gives away 30 vehicles to 30 customers in as many days.
This year's promotion began Monday and will run through Nov. 10, during which any customer who buys a vehicle (or RV, trailer or boat) from one of Go Auto's more than 40 dealerships will be automatically entered to win their purchase the next day.
And when a customer buys a vehicle, they are entered into a pool with everyone else who bought from Go Auto stores that day, which the company said "makes for some pretty incredible odds."
Last year, Go Auto gave away nearly $1 million in vehicles during the 30-day promotion. Some of the most notable giveaways were a $90,000 RV and a $50,000 Infiniti.
"People have a hard time wrapping their minds around how good their odds are of getting their vehicle for free," said Ben Cochrane, Go Auto's vice president of marketing. "Based on last year's numbers and this year's sales growth, we're anticipating about a 1-in-125 chance for each customer. That's unheard of in our industry. But each day your odds are different, based on how many people happen to buy. Last year, we had a day where your odds of winning were 1-in-53. To win a brand new vehicle."
The dealer group has 18 brands participating, with more than 9,000 cars, trucks, SUVs, vans, RVs, trailers and boats eligible to be won.
"We pride ourselves on providing more value to the customer than any other dealer in the country," Cochrane said. "The only difference this month is that your purchase could very well be free."
For more information on the promotion, see the dealer group's daily giveaway videos.
"Just as we did last year, we're going to change the lives of 30 people over the next 30 days. The industry doesn't get any bigger or better than this. We're pretty excited about it, and the car-buyer should be too," Cochrane concluded.