Groupe Park Avenue to Open on Saturdays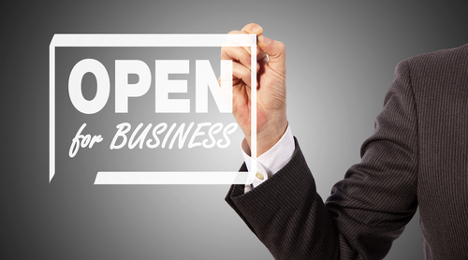 BROSSARD, Quebec -
Groupe Park Avenue announced this week it has decided to follow the industry trend and conduct business on Saturdays. The family owned dealer group, who is included in the upcoming Auto Remarketing Canada Digital Magazine's Leading Dealer Groups in Canada issue, will begin offering its Saturday services on September 6.
Norman Hebert, Groupe Park Avenue's president and chief executive officer, announced the news to his personnel last week and showed regret when facing the reality of needing to be open on the weekend.
"To respect our sales team, we never favoured the option to be open on weekends," Hébert said in his announcement, "but now that the trend has grown amongst the competition, we have no other choice but to jump into the mix in order to protect our market share."
Despite having to work Saturdays, the dealer group has augmented the employees' work schedule, still allowing the group of 650 to have two days off per week and limiting Saturday hours to 10 a.m. – 4 p.m., while closing at 6 p.m. on Fridays.