Groupe Park Avenue Opens Second Used-Car Superstore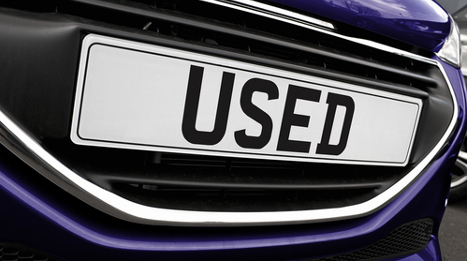 LAVAL, Quebec -
Having experienced success on the South Shore of Montreal, Groupe Park Avenue is expanding its presence on the North Shore of the Quebec city with a new pre-owned supercenter.
The dealer group has opened a second Mega Centre Occasion Park Avenue, located at 2500 Boulevard Cure-Labelle, which is set to open in March with a special grand opening event, the details of which will be shared on the store's website.
Laval Mega Centre Occasion Park Avenue is the 19th store in the dealer groups lineup, and the second pre-owned supercenter for the company.
The 15,800 square-foot facility represents an investment of $3 million and is run by a team of 25 retail professionals.
The dealer group anticipates for the first year of operation, the two pre-owned car centers will sell 1,500 used vehicles.
"The business objective surrounding the opening of a second location is to have another great point of operation," declared Jack Oundjian, vice-president and general manager of Mega Centre Occasion Park Avenue. "We can now offer clients an inventory of more than 500 vehicles available at both the South Shore and North Shore locations depending on the client's preferred place to visit."
The motto of Mega Centre Occasion Park Avenue — Park Avenue quality at wholesale prices — opens the dealer group up to a whole new demographic of customers.