HGreg Infiniti Blainville and HGreg Nissan Blainville celebrate grand openings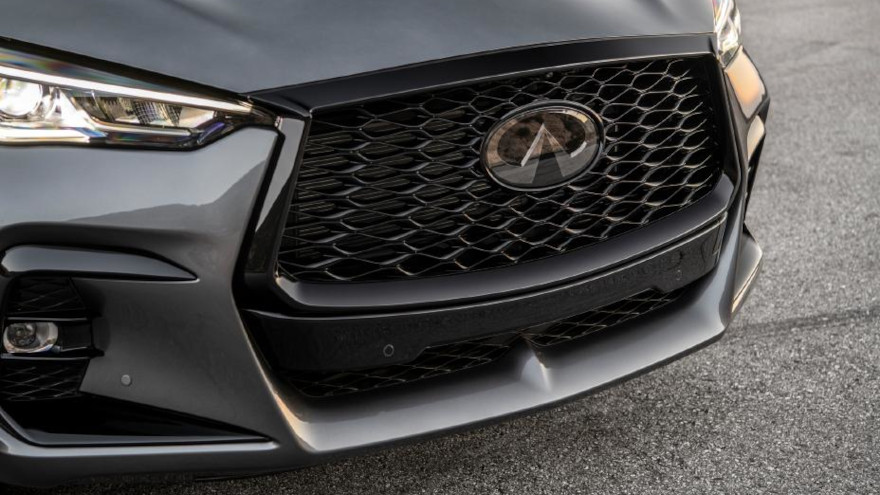 HGreg is opening its new storefront HGreg Infiniti Blainville, also to serve as a new facility for HGreg Nissan Blainville.
The dealership invested $26 million to adapt the dealerships to fit the new Nissan and Infiniti brand images, the dealer group said in a press release.
"The HGreg Group is a leader in the Quebec market, and we're proud of our achievements and investments in the Nissan and INFINITI brands," said Steve Milette, president of Nissan Canada. "The Blainville site is a perfect example of how these two brands can coexist while respecting the needs of individual customers. Congratulations to John Hairabedian and the entire HGreg team on this amazing location, which I'm convinced will continue to ensure excellent customer service for years to come."
The building is 38,000 square feet, built by Construction Vincent & Dussault. As aforementioned, the building will house both the Nissan and Infiniti dealerships. The two dealerships will share a service department and a team of over 50 employees.
This is the second Infiniti store for the HGreg Group, and it joins HGreg Infiniti Laval, open since 2017. The HGreg Group also includes three other Nissan dealerships on the North Shore.
"INFINITI Canada is proud to announce the official opening of the HGreg Group's second INFINITI branch in Québec—INFINITI Blainville," says Steve Rhind, GM of INFINITI Canada. "Thanks to John Hairabedian (president of HGreg) and his brilliant team, this new dealership will serve as the platform from which to provide existing and future customers with exceptional service, helping to elevate the INFINITI brand in Quebec."
The dealership's inaugural evening featured special guests, as well as the presence of Nissan GT-R cars— "a special treat for those in attendance," according to HGreg.
"I'd like to congratulate the HGreg Group on their new dealership in Blainville," said Marc-Andre Sanscartier, Nissan Canada regional director, Eastern region, in the press release. ""Thanks to their vision of excellence in after-sales service, we are working together to pave the way for the future of the automotive industry. We're delighted to have them as our partners in Quebec. Together, we will continue to build Nissan's success as a leader in customer experience."