HGrégoire to open Infiniti & Mitsubishi franchises in Québec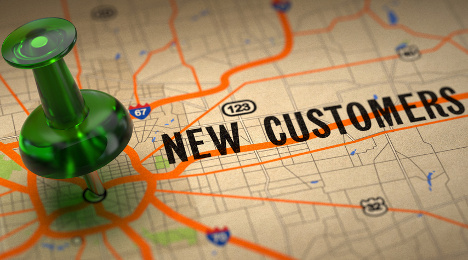 ST-EUSTACHE, Québec -
Canadian auto superstore HGrégoire recently announced it will add two new franchises to its network to service the needs of customers in Southwestern Québec.
The company's new dealerships, HGrégoire Infiniti and HGrégoire Mitsubishi, set to open in August, are both located in Chomedey, Québec.
"HGrégoire continues to be the leader in the new and pre-owned vehicle industry," HGrégoire president John Hairabadian said in a news release. "We have redefined the experience of purchasing a vehicle and are always seeking innovative ways to answer our customer's needs. The addition of Infiniti and Mitsubishi dealerships in Laval enhances our offer to new car buyers in the North Shore region, making HGrégoire a must-go-to destination for anyone looking for a new or pre-owned car."
The company said it will invest an estimated $35 million to fund the two new projects.
HGrégoire also expects to bring on a total of 60 new employees to staff the two locations.
"We are delighted to partner with HGrégoire's dynamic and experienced group," said Stephen Lester, managing director of Infiniti Canada. "Our relationship continues to flourish thanks to HGrégoire's exceptional understanding of the Québec automotive marketplace and their commitment to Québec consumers."
HGrégoire's Infiniti dealership is located at 1950 Boulevard Chomedey and the new Mitsubishi dealership is located at 2465 Boulevard Curé-Labelle.
"HGregoire Group has the knowledge and expertise to provide Mitsubishi Motors customers with an exceptional and enjoyable experience," added Mitsubishi Motor Sales of Canada president and chief executive officer Tony Laframboise. "We're delighted they have joined our family as our 37th dealer in Québec and the first to adopt our new Dealer Image Program in the Greater Montreal Area," he added.