HGregoire presents new ad campagn during Super Bowl LII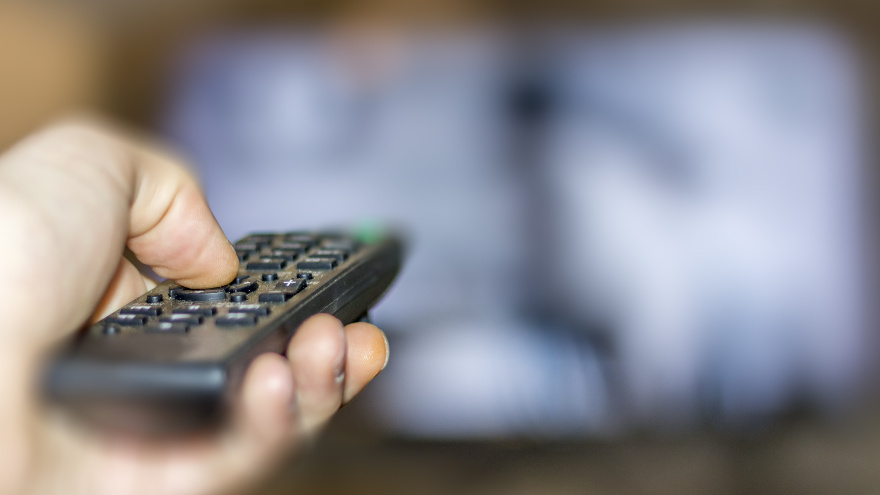 SAINT-EUSTACHE, Quebec -
HGregoire introduced a new advertising campaign with two unique messages during Sunday's Super Bowl LII on both CTV and RDS.
Though both campaign messages feature HGregoire's wide selection of vehicles, the first message focuses on nostalgia relating to professional sports, while the second message appeals to humor, the company said.
The first message centers on highlights of professional sports in Quebec. It features sports journalist Chantal Machabee, well-known host Michel Goulet and Jacques Doucet, who has been the official announcer for the Montreal Expos for 33 years.
Goulet is also a former hockey player who ended his career with the Nordiques of Quebec City.
Meanwhile, the second message revolves around today's new technologies. It showcases a father and his daughter who appear to be using the same dating application, but the father is acutlly shopping for a new car.