Holman adds VP of sales for Canadian fleet & mobility division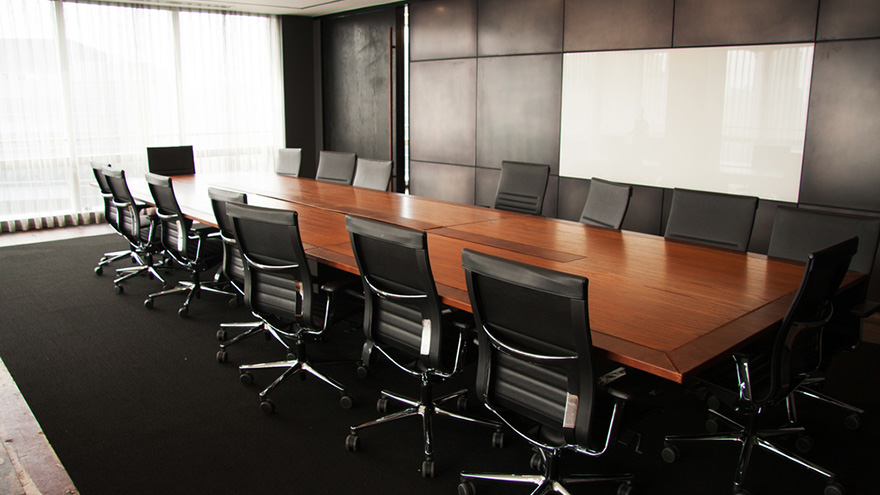 Holman has named a vice president of sales for its Canadian fleet and mobility division, hiring Eric Attias for the role.
Attias' most recent post was as head of underground mining operations for Toromont Cat, which is one of Catepillar's largest dealers.
"Eric's extensive leadership experience and operational fleet expertise combined with his profound understanding of the Canadian market will be invaluable to our clients and our entire organization. We're certainly excited to welcome him to Holman," Holman senior vice president of fleet and mobility sales Craig Pierce said in a news release.
"Fleet operators continue to experience unprecedented disruptions and face new, evolving challenges that often transcend fleet. Eric and his team will leverage Holman's unrivaled automotive competencies to help customers navigate these challenges and maximize the potential of their fleet as a strategic business asset," Pierce said.
Attias added: "Holman is revered across the industry for fostering a workplace culture that truly puts its people, its customers, and its communities above all else. 'thrilled to have the opportunity to help further this long-standing reputation and support our customers throughout Canada with innovative fleet management services.
"Our Canadian sales team is comprised of a group of extremely talented and knowledgeable professionals. I'm looking forward to collaborating with this team to continue to provide best in class fleet management solutions along with an outstanding customer experience as we strive to exceed their expectations each and every day."