How Canadian CPO car sales fared in 2018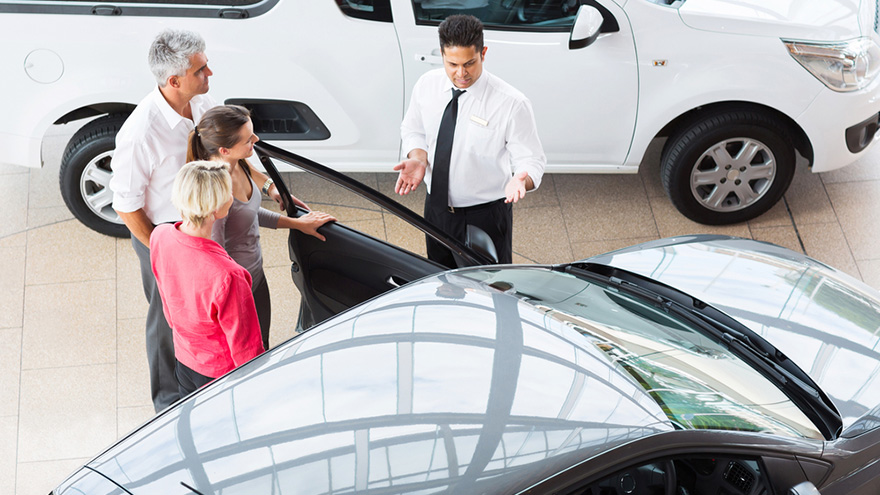 CARY, N.C. -
So how did the certified pre-owned sales market shake out in Canada last year? Here is a glimpse, based on sales results shared by automakers.
Mercedes-Benz Canada posted an all-time high of 13,833 certified sales in 2018, up 3.7 percent. The year included six record months and certified sales at a 76.1-percent penetration, according to the company.
Volkswagen also had its strongest CPO year ever, moving 20,716 units. That was up 19.5 percent from 2017.
Certified pre-owned sales at Porsche climbed from 2,150 sales in 2017 to 2,559 for 2018.
In emailed commentary, Porsche Cars Canada national pre-owned manager Farouk Giga said: "Porsche celebrated a very successful 2018 where it saw the continued the rollout of the comprehensive Unlimited Mileage Warranty benefit for the Approved CPO program. Bucking the industry trend, robust sales were had in both the passenger car and SUV segment with Cayenne (738) and the iconic 911 (683) being the top two vehicle sales by volume, respectively.
"Looking forward to 2019, Porsche has widened its vehicle eligibility criteria and will now cover vehicles up to 15 years of age under its Porsche Approved CPO and Warranty banners, underscoring the confidence and peace of mind existing and future clients can have when stepping into a Porsche vehicle," Giga said.
Subaru provided data indicating it sold 3,423 certified vehicles in Canada last year, up 29.1 percent year-over-year.
Next up, Hyundai sold 8,166 CPO vehicles in 2018, down from 9,309 in 2017.
Charles Plewes, who is the manager of CPO and remarketing at Hyundai Auto Canada Corp., said via email: "Although sales volume would indicate otherwise, lack of inventory severely curtailed Hyundai Canada's upward CPO sales trend in 2018. More Hyundai Dealers than ever have embraced the H Promise Brand and we are confident that 2019 will be a strong year and on par with the upswing experienced in 2017."
Nissan sold 9,873 CPO vehicles in Canada last year, up from 9,423 in 2017. Infiniti moved 1,156 certified vehicles, compared to 1,270 a year earlier.
Nissan closed the year on a high note, said Joel Gregory of Nissan Canada, and Infiniti is emerging with a retooled program.
"December was another great month for Nissan's CPO program. In fact, it was Nissan's best December ever with a near doubling of sales compared to December of 2017," Gregory said in emailed comments.
As for Infiniti, the CPO program has undergone a revamp. "The program enhancements are designed to increase both dealer engagement as well as sales of certified pre-owned vehicles," Gregory said.