How Canadian used-car values fared to begin March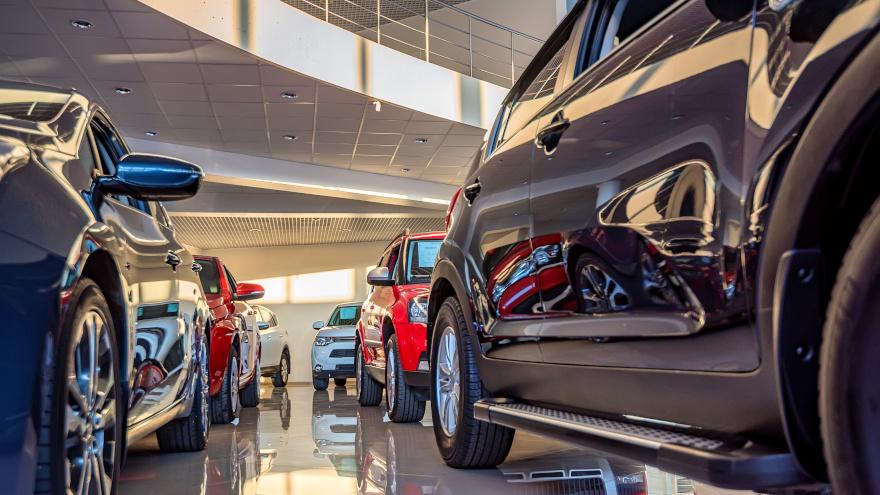 March began with Canadian wholesale vehicle values falling 0.18%, which is in line with the average movement for same week of 2017-2019, according to Canadian Black Book's Market Insights report for the week ending March 4.
For the last full week of February, prices were down 0.14%.
Car segment prices dropped 0.16% the week ending March 4, compared to a 0.03% decline the prior week, while truck/SUV prices fell 0.20%, against a 0.24% drop the week before, CBB said.
"Supply remains low with high demand for more recent and clean condition vehicles on both sides of the border," CBB said in the report. "Upstream channels continue to tap supply before it can be available to wholesale markets. Some segments saw increases this week and the market showed more strength of a spring selling season."
Car segments were split, with five showing price declines and four increasing, CBB said. The most significant change was for luxury cars (down 0.53%).
Meanwhile, nine truck segments showed decreasing prices, with three climbing. Minivans (down 2.05%) had the largest drop.