How Canadian wholesale vehicle values fared in April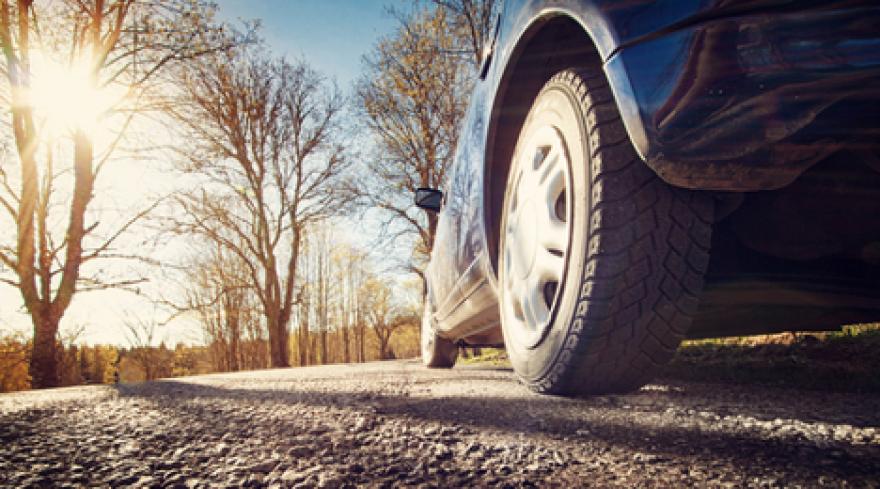 Wholesale vehicle prices in Canada were down both year-over-year and month-over-month in Canada, but export demand is lifting values in some segments, according to Canadian Black Book.
Releasing its monthly Used Vehicle Retention Index on Thursday, CBB pointed to the overall stability in wholesale, as prices have eased.
The index was at 157.6 in April, which was down 0.29% month-over-month and 3.1% softer than April 2022.
"Overall, the Canadian wholesale market has stabilized with a minor month-over-month decrease occurring, however, segments with the highest export demand have out preformed the market as a whole," said David Robins, CBB's principal automotive analyst and head of Canadian vehicle valuations, in a news release.
Looking at the individual vehicle segments, full-size pickups climbed 5.97% from March and had the strongest gains of the seven segments showing month-over-month price increases, CBB said.
Next were luxury cars (up 1.17%) and full-size luxury CUVs/SUVs (0.84%).
Conversely, compact crossover/SUV prices had the biggest month-over-month decrease (2.54%), followed by subcompact crossovers (down 2.32%) and midsize cars (down 2.18%), CBB said.
Year-over-year, prestige luxury cars had the most growth (13.17%).