How Dealertrack is expanding F&I solutions in Canada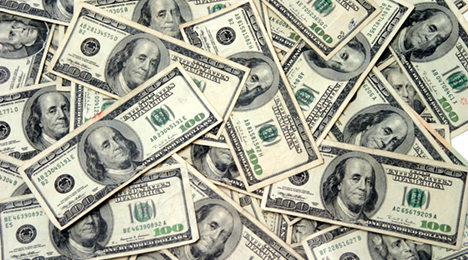 MISSISSAUGA, Ontario -
Dealertrack Technologies has teamed up with DealerCorp to expand the former's F&I solution suite in Canada.
As part of the exclusive partnership, Canadian dealers will be able to access a new desking solution from Dealertrack, powered by DealerCorp.
It will be available for Canadian dealers on Friday.
In its news release, Dealertrack listed the following as some of the retail management solution's benefits:
Robust functionality to enable dealers to collaboratively work with customers in real-time to structure deals and payment options.
Customized, professional F&I presentation tools that gain customer confidence and satisfaction through transparency.
Complete, intuitive process to streamline workflow.
"The car shopping experience continues to be the key to closing deals and creating a satisfying customer experience," said Mark O'Brien, senior director of dealer solutions, Canada, at Dealertrack. "Working on the structure of a car purchase, including financing while the customer is in the store, can be the difference between making the sale or having the shopper walk out the door. This tool will help to enrich the buying experience for the customer by providing a greater level of transparency and professionalism during the process."
Gordon Leach, chief executive officer of DealerCorp, added: "The partnership with Dealertrack was exactly what we were looking for. Not only are we thrilled to get this exciting product to market with such a dynamic company, but more importantly we are combining the unique technologies of both organizations. This new partnership will develop innovations that we believe will take the automotive retail experience to the next level."