How first-half CPO car sales fared in Canada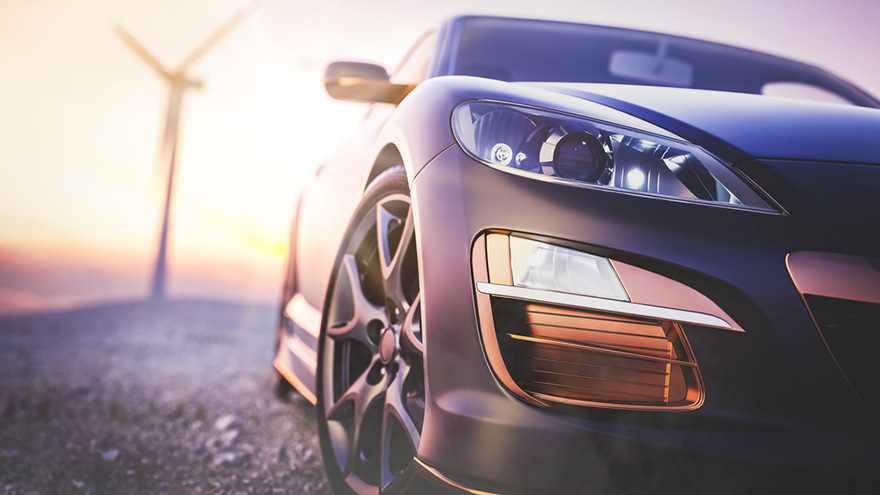 CARY, N.C. -
With half of 2018 already in the books, here's a rundown of how certified pre-owned vehicle sales fared in the opening six months of the year, based on reports from individual brands and automakers.
Starting with Toyota, its 3,445 certified sales in June were up from 3,007 last June. Six-month totals are at 18,079 units, compared to 15,526 in the first half of 2017.
(Editor's Note: The synopsis of this story in the Auto Remarketing Canada Extra enewsleter incorrectly noted the six-month 2018 total as 3,445 units. Toyota moved 3,445 CPO units in June, and 18,079 in first half of 2018)
There were 539 Lexus certified vehicles sold in June, up from 439 a year ago. First-half sales totaled 2,537 units, compared to 2,167 in the first six months of 2017.
Nissan reported 720 CPO sales for June, up from 661 in June 2017. It moved 4,234 CPO units in the first half of 2018, down from 5,408 last year.
Infiniti's certified sales in June were at 93, down from 101 a year ago. Through six months, it has retailed 553 CPO units, against 764 in the year-ago period.
At Porsche, there were 284 certified sales last month, up from 175 in June 2017 and "surpassing the previous best June result and establishing a new high-water mark sales month in the process," the company said in a sales release.
First-half sales for Porsche climbed from 973 to 1,230.
Volkswagen stayed on a record trek with 1,929 certified sales for the month, up from 1,418 in June 2017.
VW moved 10,212 CPO vehicles in the first half of the year, compared to 7,798 a year ago.
Mercedes-Benz posted 1,262 CPO sales in June, compared to 1,316 a year ago. First-half certified sales were at 6,917, versus 6,969 in the opening half of 2017.
Volvo had 975 certified sales for June.