How past US wholesale movements are shaping future Canadian trends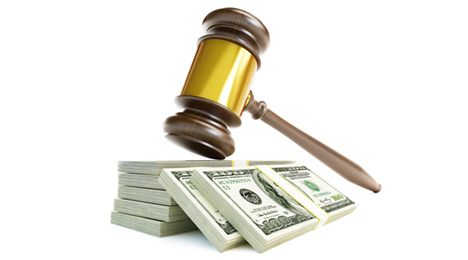 CARMEL, Ind. -
If Canadian dealers have watched what's happened within the wholesale market in the U.S., they likely have an inkling of what's coming down the lanes from British Columbia to Nova Scotia.
Chief economist Tom Kontos summarized his recent presentation during ADESA Canada's client advisory board meeting as a part of his monthly Kontos Kommentary that recapped wholesale activity in the U.S.
"In a nutshell, the Canadian remarketing industry is currently where the U.S. was a couple of years ago when supplies were tight and wholesale values were high," Kontos said. "Just as it has in the U.S., used-vehicle supply will likely begin to come back in Canada, and prices will gradually soften.
"Moreover, the softening of prices in the U.S. will likely keep more U.S. buyers at home as opposed to going north to buy Canadian units," he continued.
"The combination of increased supply and declining U.S. buyer demand will likely cause wholesale values in Canada to gradually soften over time just as they have in the U.S.," Kontos went on to say.
Wholesale prices in Canada in April were down an average of 0.6 percent from March, according to a report accompanying the latest ADESA Canada Used Vehicle Price Index, powered by ALG.
Kontos' latest update about U.S. wholesale data can be reviewed here. The video where Kontos discussed Canada can been seen in the window at the top of this page or by going here.
Senior editor Joe Overby contributed to this report.