How Q1 certified car sales fared in Canada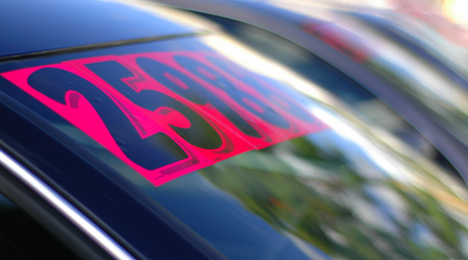 CARY, N.C. -
The certified pre-owned market in Canada appears like a healthy one for those reporting monthly and quarterly sales to Auto Remarketing Canada.
Starting with Audi, not only was March its best-ever month, the first quarter was Audi's best-ever start to a year, the company said.
Audi's CPO sales climbed 38.5 percent year-over-year, with 727 units moved in March. Through three months, Audi's numbers are up 16.3 percent with 1,624 sales.
BMW, which includes both CPO and non-CPO in its numbers, said it sold 2,070 pre-owned units for the month (up 14 percent) and 5,011 (up 13 percent) in Q1.
"March represents the best pre-owned sales month on record for BMW Canada," said Robert Staffieri, national manager, pre-owned sales at BMW Canada. "Strong CPO market messaging, along with the ability of our retailer network to deliver an exceptional buying experience continues to resonate with consumers."
Next up, Toyota sold 2,594 certified vehicles in March, up from 1,921 a year ago. In the first quarter, it moved 6,618 CPO units, up from 4,696 in Q1 2016.
Volvo had 179 certified sales in March, up from 159 a year ago. It moved 490 CPO vehicles in Q1, up from 394.
Mercedes-Benz reported CPO sales climbing 5.2 percent year-over-year in March, reaching 1,379 units. It sold 3,030 CPO units in Q1 (up 8.0 percent).