How wholesale prices trended in April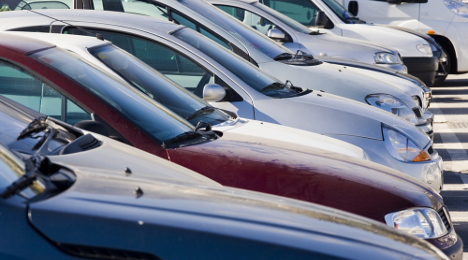 CARY, N.C. -
How did used-car prices trend last month?
A pair of indices released this week sheds some light.
According to a report accompanying the ADESA Canada Used Vehicle Price Index — powered by ALG — there was a 0.12-percent month-over-month gain in wholesale prices.
Of the six segments included in the report, however, just two showed price growth for the month.
Mid-compacts were up 2.1 percent from March and full-size pickups were up 0.5 percent. The midsize segment was down 2.9 percent, minivans were off 8.6 percent, compact SUVs fell 1 percent and midsize SUVs dipped 0.2 percent.
Over at Cox Automotive, there was a 5.3-point dip in the Manheim Canada index. However, the index remained up by 1.8 points year-over-year.
Manheim Canada said the sports cars had the strongest monthly decline at 68.3 points. Most segments were down on a monthly basis, the company said, with the lone exception being pickups, which climbed 6.4 points.
Compact pickups had the greatest gain within that class, climbing 23.3 points.