Hyundai Auto Canada Chooses Former Mazda Canada President as First COO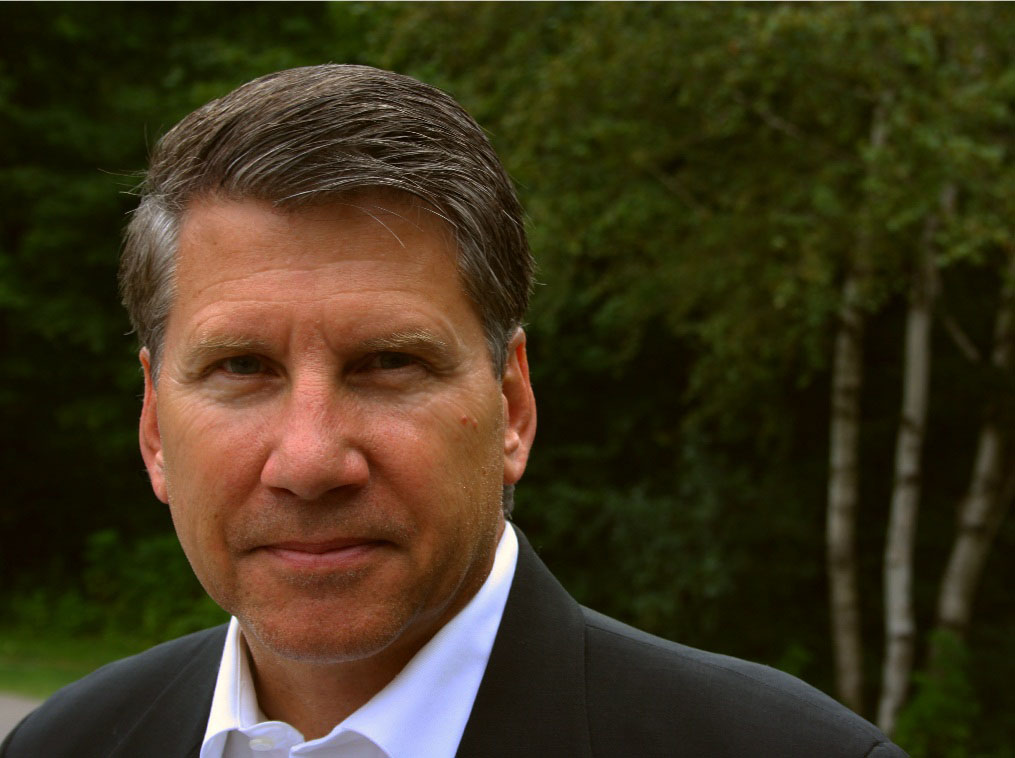 MARKHAM, Ontario -
Hyundai Auto Canada Corp. announced its choice for its very first chief operating office, hiring an industry veteran for the job.
Donald Romano brings over 29 years of experience in the automotive industry to the role of COO.
The company explained the newly-created position of COO "underlines Hyundai Auto Canada's recent growth in the market and is a demonstration of its ability to invest in key talent to fuel further development."
In his new role, Romano's key responsibilities will be sales, marketing, parts, service, product and strategic planning, and public relations.
He will report to Steve Kelleher, president and chief executive officer.
Commenting on his news, Kelleher said, "I'm delighted that Don has agreed to join us at Hyundai and I'm eager to work with him to grow our business. Sales of Hyundai vehicles have doubled in the last ten years, and our employee headcount has grown by 54 percent over the same time period. Effectively, we've grown to the point where we need additional C-level leadership.
"As I look to the future of our company, and the amazing new products that will be coming with it, Don has the opportunity to shape and nurture the Hyundai organization as it enters the next phase of its development," he continued.
The new hire began his career in 1985 with Nissan North America as the company's corporate product marketing manager.
Romano went on to join Mazda Motor Corp. in 2000, starting as a national brand manager. He became the managing director and president of Mazda Canada in 2006. And in 2010, his responsibilities at Mazda expanded with the added title of chief marketing officer.
In 2012, Romano became the senior managing director and chief marketing officer with ALJ International, his most recent position prior to Hyundai.
"I'm truly looking forward to becoming a member of the team at Hyundai," said Romano. "Through the course of my career I have watched with great interest as the Hyundai business has grown to become a dominant player both in Canada and around the world. They have been —and still are — a fierce competitor with world-class products, so it's a real honor for me to become a part of this great, fast-paced, well-respected organization."