Hyundai Canada Reveals 'Number One' Dealer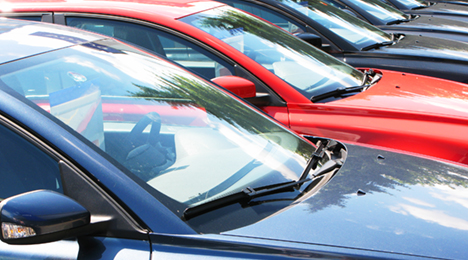 TORONTO -
Hyundai Canada has announced its 'number one' dealer, choosing to recognize a Mississauga store for the dealership's exceptional sales and fundraising performance in 2013.
The company is honoring Missisauga Hyundai, which led all Canadian Hyundai dealerships in sales and charity fundraising efforts.
The dealership sold 1,990 vehicles and raised $22,063 in support of the national Hyundai Hockey Helpers initiative.
Auto Remarketing Canada covered the initative earlier this year when the company was ramping up its fundraising efforts.
Click here to learn more about the program.
Hyundai of Mississauga was established in 1985.
And this isn't the first time it's been honored by the industry.
It has also recieved the Hyundai President Award of Merit, which recognized the top dealers nationally.
To learn more about Hyundai Canada's top performing dealership, see the store's website here: www.mississaugahyundai.com.
The company will be honoring the dealership during a press conference scheduled today, that will include the store's dealer principle Nav Bhatia.