Hyundai Motor Finance Comes to Canada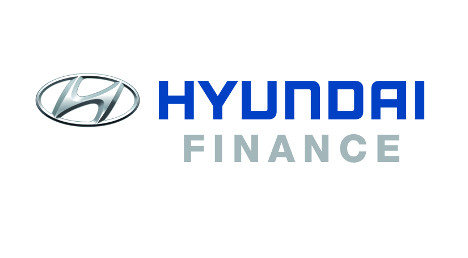 TORONTO -
Hyundai Motor Finance announced today it has launched in Canada, giving Hyundai dealers across the country access to captive financing options for their customers.
The new branch will be headquartered in Toronto and is a subsidiary of Hyundai Motor Group.
"Today's launch follows months of development, including assembling a top-notch team, building high quality products and services, and consulting with dealers on their needs from a captive finance product perspective," said Ross Williams, Hyundai Motor Finance chief executive officer. "We have six business development managers on the ground to serve Hyundai dealers. Hyundai-branded financing will enable dealers to now offer an exclusive Hyundai-branded sales experience."
Starting out, Hyundai Motor Finance will provide branded lease products through the Hyundai national dealer network.
And over time, company management said, the captive will "continue to innovate and deliver new financing products for both consumers and dealers," in an effort to help sustain and build the Hyundai brand in Canada.
Don Romano, president and CEO of Hyundai Auto Canada Corp., outlined the benefits of Hyundai-branded financing for dealers and their customers:
"After more than 30 years in Canada, captive financing is a logical next step in Hyundai's development in this country. Hyundai employees and Hyundai dealers coast-to-coast are working tirelessly to continuously elevate the complete customer shopping, purchase, and ownership experience," he said. "As part of this initiative, Hyundai Motor Finance will deliver on an integral component with new levels of service. Hyundai's new captive finance company's mission is the same as ours: to exceed our customers' expectations."