Hyundai's new CPO program designed for 'customers and dealers'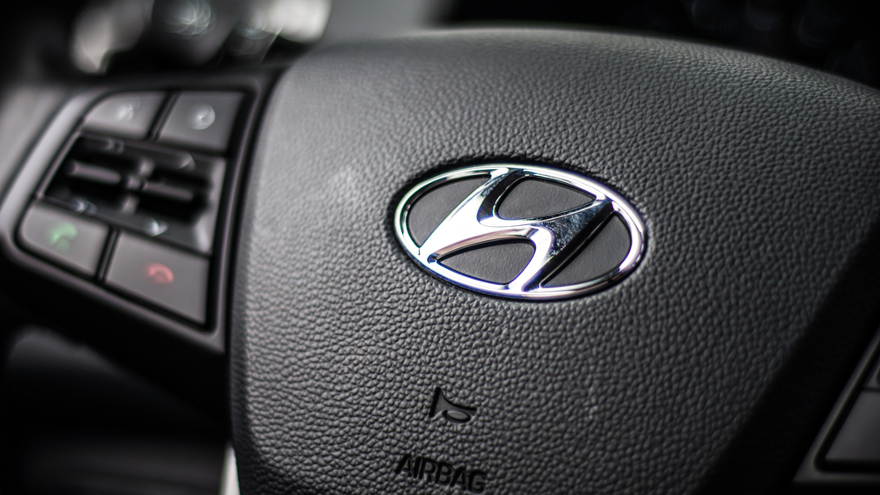 MARKHAM, Ontario -
Hyundai Auto Canada's new certified pre-owned program, known as H Promise, was launched last year and is designed to be a product that adapts to its market environment.
Joel Gregory, national sales manager for CPO and remarketing at Hyundai Auto Canada Corp., told Auto Remarketing Canada that Hyundai's previous CPO program was "appropriate for its time," but had not kept up with the demands of the marketplace.
"Working with both our dealer network and business partners, we took a bold step to offer an entire suite of plans including a choice of deductibles for the first time," Gregory said.
Gregory shares he has actively been involved in the pre-owned industry for his entire career — coming up on 25 years now.
"During that time I have experienced first-hand the tremendous growth in CPO and the changing needs of both consumer and dealer alike," he said. "In my opinion, CPO should be an integral component of every dealership's marketing strategy."
Making sense for 'both the consumer and the dealer'
So, what makes H Promise stand out?
According to Gregory, for a corporate lead program to be successful, "it must make sense for both the consumer and the dealer."
That turned out to be the backbone of H Promise as the CPO program was restructured. The automaker involved its product team, service team and a select group of dealers to assess the CPO program during its restructuring.
"We didn't simply look at the CPO programs offered by our competitors," said Gregory. "We identified best practices within the industry as a whole, then adapted those practices.
"We recognized the impact that technology was having on repair costs and how this factored into a customer's purchase decision," he added.
The CPO program evolved from three basic plan choices to a program with 26 options and the ability for dealers to "tailor" a plan to their customer's needs.
H Promise performance
With the introduction of H Promise, Hyundai Auto Canada now has more dealers selling CPO than were active in the previous program.
And according to Gregory, those dealers that had previously "embraced" the importance of CPO are now selling more than ever before, and spikes in sales of 50 to 100 percent are not uncommon.
In fact, total August CPO sales for Hyundai Auto Canada were up 42 percent from July and grew 60 percent year-over-year. What factors have contributed to this impressive growth this past summer?
"Simply stated, dealers and consumers alike are seeing real value in the program," said Gregory. "Combine a great product like Hyundai vehicles with a great certification program, and you have a recipe for success."
As for what vehicles are performing particularly well in the H Promise program, Gregory said, "We are very pleased with our entire pre-owned inventory."
And the Hyundai Elantra has been performing particularly well in the ultracompetitive sub-compact segment.
When it comes to sourcing, where do Hyundai Auto Canada dealers turn to for CPO-worthy inventory? The short answer: trade-ins, factory programs and the auction.
And with the recent introduction of Hyundai Capital, the automaker now has its own captive finance division in Canada.
"Joint ventures have also lead to strategic leasing programs, which have become an excellent source of pre-owned inventory as leases mature," Gregory said.
Further, Hyundai's fleet industry leaders work closely with key commercial accounts and dealers to remarket these types of vehicles.
"It goes without saying, a strong, industry-leading CPO program provides the needed incentive for our dealer network to not only help remarket fleet vehicles, but also to expose them to a growing number of consumers who have never owned a Hyundai before," Gregory said.
Hyundai Auto Canada dealers market to their customers using a full suite of CPO-branded point-of-sale material. Gregory added, "My team and I are hard at work to continually improve our digital footprint."
Hyundai Auto Canada sees the future of pre-owned and CPO moving towards a digital environment, and "are in the process of developing a much more robust section on our corporate site," Gregory said. When asked to explain what makes the new H Promise special, Gregory had this to say: "Simply put, it's both a customer- and dealer-friendly program."