iA Auto Finance names new president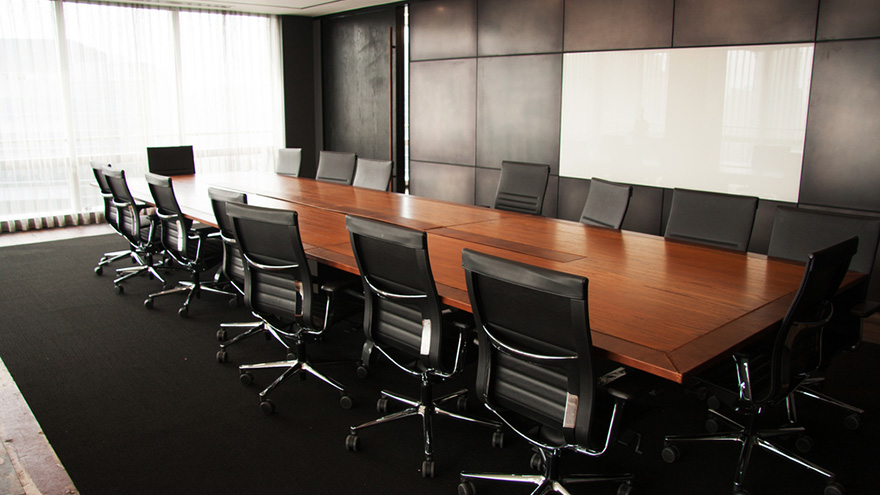 CARY, N.C. -
iA Auto Finance has a new president: longtime company veteran Charles Parent, iA said in a LinkedIn post last month.
"A trained actuary, a truly passionate, humble and honest person with 20 years of experience in the iA family: that's a brief portrait of Charles!" iA Auto Finance said in the post.
"And his leadership style? Where human values are at the forefront, where the development and involvement of his team members on a daily basis are valued, where the balance between growth and risk management is ensured and where offering a superior experience to our customers and dealer partners is a priority. This is very promising for our future!"
Before taking on the role of iA Auto Finance in December, Parent was with iA Financial Group, where he served in two different vice president roles over the course of four years, according to his LinkedIn profile.
Before that, Parent was with the iA Excellence group for nearly 10 years in various positions, including chief operating officer.
He was the actuarial director of special market solutions at the iA Financial Group for nearly two years prior.