iA Financial Group closes DAC purchase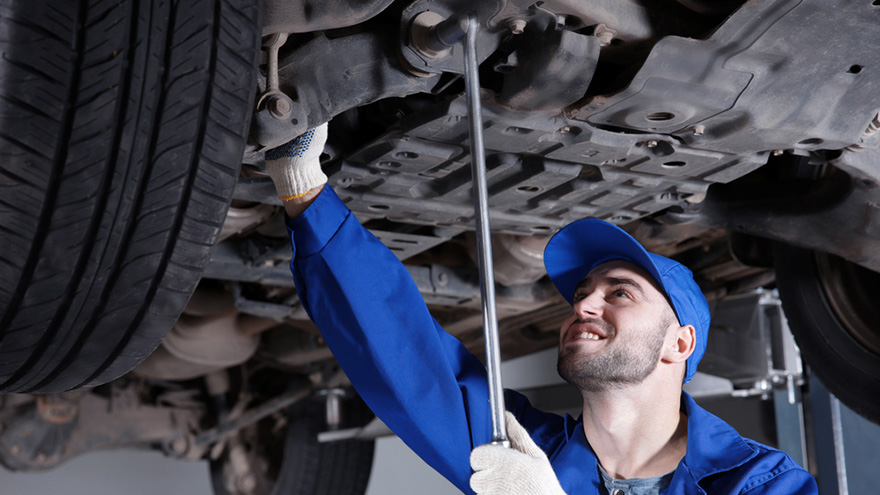 QUEBEC CITY -
iA Financial Group has wrapped up its purchase of Dealers Assurance Company and Southwest Reinsure Inc., a company collectively known as DAC.
The deal to purchase the privately owned vehicle service contract company was first announced on Sept. 21.
DAC builds and distributes extended warranties thorough a U.S. auto dealer network. iA Financial, which is one of Canada's largest insurance and wealth management companies, said in a news release that the scale of its own vehicle warranty business can be doubled through the acquisition of DAC.
The deal also broadens its U.S. footprint.
When the purchase was first announced in September, iA Financial Group president and chief executive officer Yvon Charest said in a news release: "Having built a solid presence in personal insurance in the U.S. and after close consideration of strategic opportunities to enlarge our U.S. footprint, we have chosen to make our next move in the automobile warranty market.
"This is a business where we have built tremendous know-how and experience over the last 20 years in Canada, which we now want to leverage in the larger U.S. market," Charest added.
Mike Stickney, president of iA American said, "The U.S. market for extended warranties is about $15 billion or ten times that of Canada. "It is very fragmented with significant opportunity for growth and consolidation.
"With our solid track record in the extended warranty business in Canada together with the established presence of DAC in the U.S., we look forward to this new chapter in our U.S. expansion with great anticipation."