IAA adds CARFAX Canada history reports to non-branded, repairable cars in Canada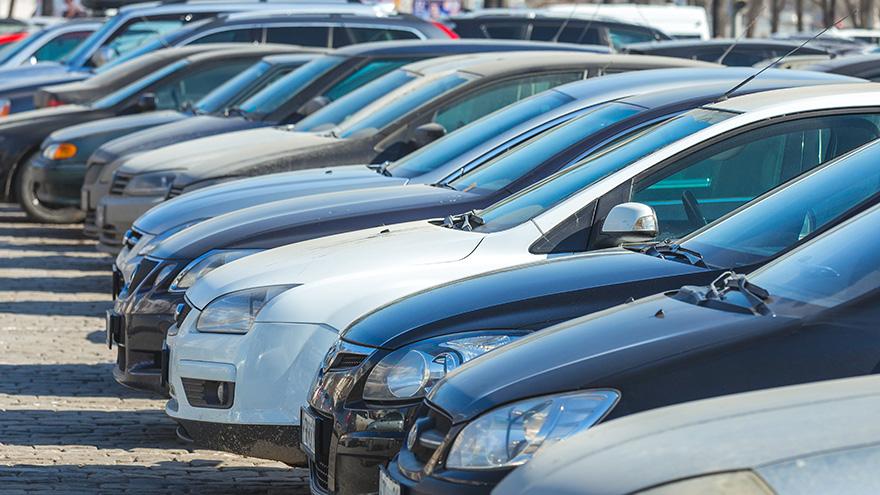 IAA said Monday that its non-branded repairable vehicles in Canada now include vehicle history reports from CARFAX Canada.
Buyers will be able to see any available report, with no limits, and won't have to pay for the report until they purchase the car.
Reports are available for 180 days. During that time, buyers can view, print and download those reports.
"CARFAX Canada maintains a strong, established reputation in the industry and we are proud to work with them to improve buyer confidence in the integrity of IAA and the vehicles we sell," said Blair Earle, IAA's managing director for Canada, in a news release.
"This CARFAX Canada integration will ensure our buyers understand more about a vehicle's history, enabling them to make more-informed buying decisions and improving the overall buyer experience," Earle said.