IARA names Eric Janca as new Canada Committee co-chair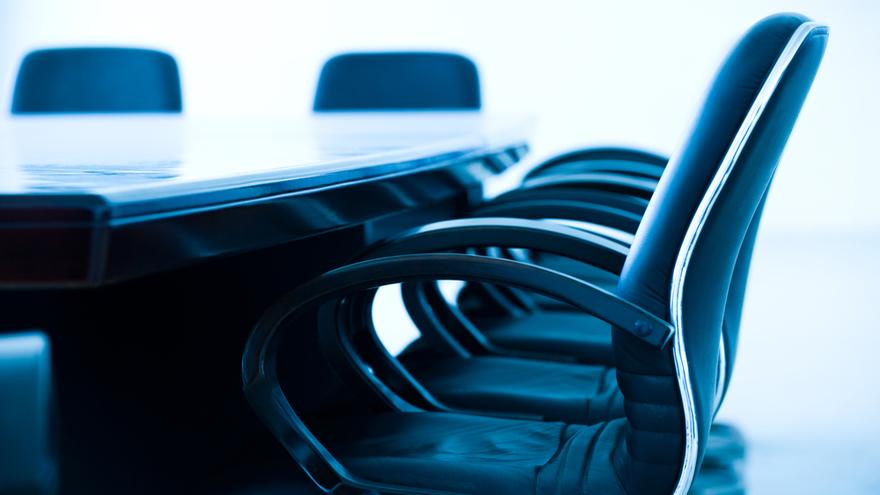 TORONTO -
The International Automotive Remarketers Alliance announced this week a new Canada Committee co-chair.
Chosen for the IARA Canada position is Eric Janca, lease maturity and remarketing manager at SCI Lease Corp.
Janca was also a speaker at the Auto Remarketing Canada Conference earlier this week in Toronto, and offered analysis on insights and intel impacting the remarketing and pre-owned industry today.
Janca said of the IARA Canada news, "I am honoured to have the opportunity to serve as the Canadian Committee co-chair. Remarketing has always been a passion that has inspired my career. I am looking forward to helping grow and support the IARA during my tenure."
In this position, Janca will be taking the place of John Paonessa, vice president of remarketing solutions at GM Financial, as he steps down from his co-chair responsibilities.
IARA Canada shared that Paonessa will remain on the IARA board of directors.
"John has been in the co-chair seat for numerous years and has decided that it is now the right time to step back and hand over [the position] responsibilities of the Canadian co-chair lead to another consignor," said Richard Pasta, national manager strategic accounts at CarProof.
Pasta also currently serves as a Canadian Committee co-chair, and will remain in the position for the foreseeable future.
"There have been a lot of changes that have happened with the IARA Canadian Committee and the subcommittee Leads. We've have also seen a restructuring and resurgence of the subcommittees with a lot of great talented people being engaged, and I am excited on the direction the IARA is heading in Canada," said Paonessa.
In addition to the announcement of a new co-chair, the IARA Canadian Committee also shared that Lori Murtagh, chief risk officer at SCI Ltd., will take on the newly appointed second Canadian seat on the IARA board of directors.
Murtagh was also honored at the 2017 Women & Automotive Canada Leadership Forum as a Profiles in Leadership honoree.