Impact Auto Auction adds features to AuctionNow platform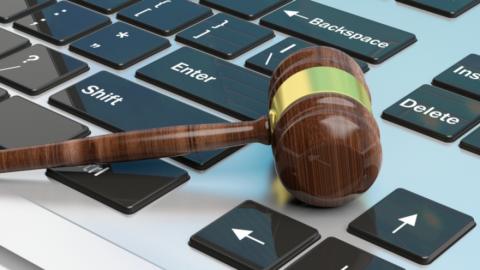 MISSISSAUGA, Ontario -
New bidding features, including buyers' ability to use a new "jump bid" option to bid with a single click, are among Impact Auto Auctions' latest enhancements to its Impact AuctionNow online vehicle auction platform.
Impact Auto Auctions, which is a subsidiary of Insurance Auto Auctions (IAA) and a business unit of KAR Auction Services Inc., said in a news release that the redesigned interface of Impact AuctionNow means buyers can create their own customizable, unique bidding experience. Impact says the convenience and data from the change makes for an easier vehicle purchasing process.
Impact Auto Auctions is a salvage auto auction with more than 14 facilities across Canada that serves the automotive total-loss industry.
With the new bidding features of Impact AuctionNow, an "auto bid" function is also available to buyers. Before the vehicle goes on the block, buyers can set up the auto bid function or queue future bids to ensure they don't miss an opportunity to buy.
New auction viewing options are another new enhanced feature. While using enhanced filters for finding vehicles more quickly, buyers on the same page view can now view and participate in an unlimited number of auctions.
Another new feature is enhanced auction reminders, which Impact Auto Auctions says will allow buyers to use a "follow action" button and never miss another auction.
"Reminders help buyers better manage their time and ensure they can bid on the inventory they need most," the company said in a news release.
Impact managing director Blair Earle said the company designed Impact AuctionNow to meet "the unique needs and buying preferences of all our buyers."
"It is a one-of a kind platform in the industry that includes value-added features to reduce buying cycle times," Earle said. "We can now cater to our high-volume buying participants as well as those simply looking for a unique vehicle."