Impact Auto Auctions buys Sudbury Auto Auction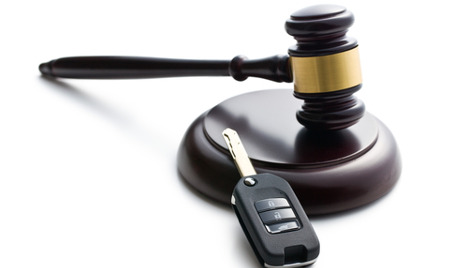 MISSISSAUGA, Ontario -
It was announced this afternoon that Sudbury Auto Auction has changed hands.
Impact Auto Auctions — a subsidiary of Insurance Auto Auctions and a business unit of KAR Auction Services — has purchased the assets of the facility, a move that will serve to give Impact Auto Auction's Remarketing Division a chance to expand into northern Ontario.
Sudbury Auto Auction, which covers 17 acres, serves the northern Ontario fleet and dealer communities. The auction will continue to operate under its current name.
Through the transaction, Impact Auto Auctions also becomes the sole owner of Impact Auto Auction Sudbury.
"We are excited to be adding the talented team at Sudbury Auto Auction to our national auction network," said Terry Daniels, managing director at Impact Auto Auctions. "Owners Dale and Lynda Harnden have been great partners for more than 23 years in helping to develop and serve the northern Ontario salvage market. We look forward to leveraging the strengths of both businesses and continuing the great tradition of whole car services that SAA is known for in this important market."
The Harndens will continue to support and consult with the business during and after the ownership transition.
SAA, which launched in 1986, has a solid presence in the Sudbury community. Lynda Harnden's father built the business from the ground up, and SAA now sells dealer, rental, lease, fleet and finance vehicles.
Secondary to that business is a public auction company known as Nor Ontario Auctions, which provides public buyers with the opportunity to purchase dealer, repo and corporate consigned vehicles at auction prices, Impact Auto Auctions shared when the news came out.
This sale also includes commercial vehicles and a variety of recreational vehicles such as ATV's, boats, campers, motorcycles, snowmobiles and more.
"We felt honored to be asked to formally join Impact Auto Auctions," said Dale Harnden. "It's been wonderful doing business with the team from Impact Auto Auctions who we've come to know and trust over the last 23 years. We're excited about this opportunity, and we expect this relationship will only grow stronger in the years to come."