Impact Auto Auctions to hold 1st sale at new Edmonton facility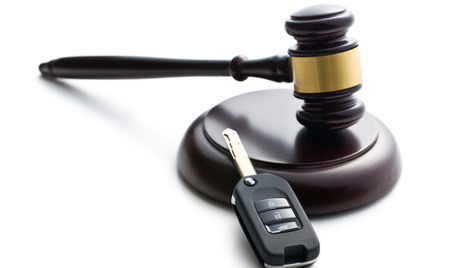 MISSISSAUGA, Ontario -
Impact Auto Auctions, a subsidiary of Insurance Auto Auctions and a business unit of KAR Auction Services, announced Thursday the opening of the first phase of its new Edmonton area facility.
The company announced it has begun to direct all Edmonton area assignments and Early Tow and Appraisal Vehicles to the site. Business operations will be housed in temporary office units until the construction is finished for its 12,500 square-foot main building later this year.
The new facility — located at 26419 Twp. Road 525A in Acheson, Alberta — will hold its first auction on Monday.
"Impact has experienced significant growth in northern Alberta over the last several years and this new facility, will ensure we continue to meet the needs of our customers in this market for many years to come," said Terry Daniels, Impact's managing director. "We are extremely excited about the opening of this first phase, and look forward to delivering an enhanced service experience to our customers when construction is complete and the site fully opens later this year."
Construction is scheduled to be completed this fall. When it's finished, the site will provide 47 acres of vehicle storage and allow Impact to consolidate its Greater Edmonton operations into a single facility.
The company said it will keep customers up to speed on construction progress over the coming months.
In late December, Impact Auto Auctions added another auction to its lineup with the purchase of Sudbury Auto Auction.