Impact Auto Auctions introduces search & bid mobile app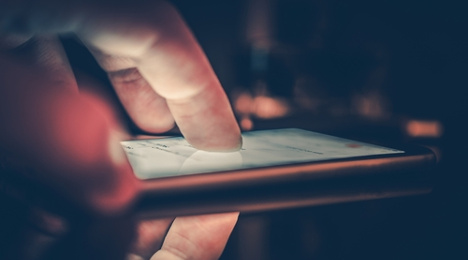 MISSISSAUGA, Ontario -
Impact Auto Auctions, a subsidiary of Insurance Auto Auctions and a business unit of KAR Auction Services, recently launched Impact AuctionNow, a mobile app that allows buyers from across Canada and beyond to place bids both live and online.
Impact AuctionNow is compatible with iPhone, Android and tablet devices, and according to the company, it is currently granting free guest access to anyone interested in testing out the new app.
"Impact Auto Auctions is committed to continuously improving and simplifying the bidding experience," managing director of Impact Auto Auctions Terry Daniels said in a news release. "The AuctionNow mobile app allows bidders the ability to search and source specific vehicles with both speed and precision.
"This ultimately provides app users greater access, allowing them to bid from anywhere with confidence and convenience. Customer interest and response has been positive — the number of downloads has by far exceeded our expectations within the first 90 days of launch."
With Impact AuctionNow, buyers can both participate in auctions in real-time, which are simulcast live with audio and video, and monitor ongoing bidding and inventory updates straight from the app.
Additionally, users also have the ability to search for comprehensive vehicle information and view vehicle damage estimate reports on the new platform.
Impact AuctionNow can be downloaded from the Apple App Store and on Google Play.
To begin using the app, participants must first register as a guest at www.impactauto.ca/Account/Register.