Industrial Alliance purchases CTL Corp.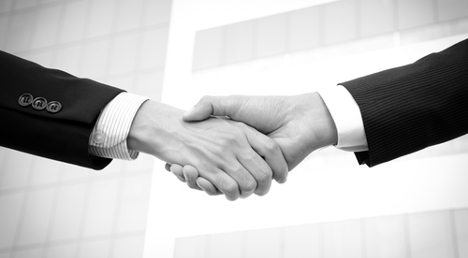 QUEBEC CITY -
A major move in consumer vehicle finance was announced today. Industrial Alliance Insurance and Financial Services Inc. (iA Financial Group) have entered into an agreement to acquire Ontario-based CTL Corp.
CTL Corp. is the largest privately-owned consumer vehicle finance company in Canada. The companies reported the transaction was completed on Friday.
CTL — a non-traditional credit lender — comes with a loan portfolio of more than $100 million originated through a network of dealers across Canada, the companies reported.
The sale is immediately accretive and is expected expected to contribute full-year earnings of $0.04 per share. The impact on the solvency ratio will be a decrease of approximately 4 percent, the companies shared.
"This strategic acquisition expands the breadth of financial and insurance products that we currently offer through car dealers, and is expected to accelerate the development of our Dealer Services division across Canada," commented Denis Ricard, executive vice president of iA Financial Group. "CTL brings valuable credit analysis, underwriting and collection expertise and systems for a diverse suite of car loans across the credit spectrum. We look forward to working together and view their addition to the Industrial Alliance family as important to the continued success of our car dealer business."
Jeffrey Newhouse, president of CTL, also expressed his enthusiasm for the deal: "We are excited to join such a dynamic and forward-thinking organization. iA has demonstrated its commitment to enhancing its car dealer experience.
"Being part of iA's Dealer Services division, we anticipate our synergies will strengthen our competitive advantage, while adding significant value to the services offered to Canadian consumers looking to acquire a vehicle through our network of dealer partners," he continued.
RBC Capital Markets acted as exclusive financial advisor to CTL Corp.