Internet Brands selling Autodata Solutions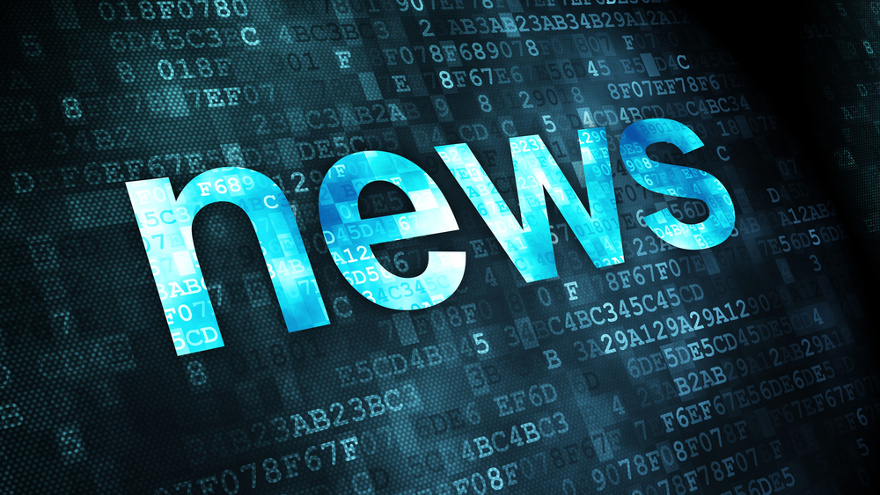 LOS ANGELES -
Internet Brands is selling Autodata Solutions Group to the Thoma Bravo private equity investment firm.
Internet Brands, which is part of the KKR portfolio, announced the agreement Tuesday, indicating the transaction would likely close in the next few weeks. Transaction terms were not disclosed.
Autodata Solutions will retain its management team and its headquarters in London, Ontario, and Troy, Mich., along with its offices in Portland, Ore., Minneapolis and Calgary.
"I'm thrilled to be leading Autodata Solutions as we begin our new partnership with Thoma Bravo," Autodata Solutions president Craig Jennings said in a news release
"The Autodata Solutions story is amazing; starting with a small core group of executives that built the business, to an organization that today has more than 700 employees," he said. "We have grown rapidly over three decades, all the while serving the most prestigious brands and partners in the automotive industry."
Autodata Solutions Group was founded in 1990 and includes Autodata Solutions, and the Chrome Data and UnityWorks brands, as well. It provides software and SaaS solutions to the auto industry.
"I'd like to thank Internet Brands for their support over the past 20 years," Jennings said. "I speak on behalf of all Autodata Solutions employees when I express how excited we are as we look forward to our next phase of accelerated growth."
KKR members Herald Chen and John Park said in the release: "Over the last five years, we have worked with the Internet Brands and Autodata Solutions management teams to build a leading automotive software and market services platform by maintaining Autodata's product edge through organic and inorganic investments. We are confident it will retain this positive trajectory and track record of innovation under Thoma Bravo's ownership."
Scott Crabill, a Thoma Bravo managing partner, added: "As technological innovation drives massive change within the automotive industry, we believe Autodata Solutions Group is well positioned to be at the forefront of that future. Our operational knowledge within the software industry and ability to leverage resources can only enhance the company's unique data-driven solutions and interactive marketing initiatives."