January wholesale prices dip more than 2%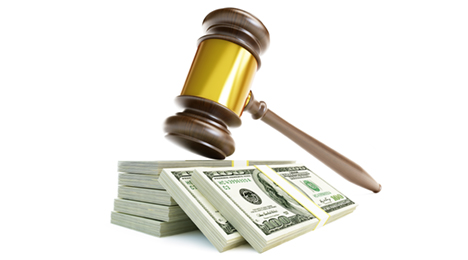 STAMFORD, Conn. -
RVI Group's latest analysis of the Canadian wholesale market indicated used-vehicle prices declined in January.
Looking first at the real view of the RVI Used Vehicle Price Index for January, analysts noticed a decrease of 2.4 percent from January of last year.
Turning next to the nominal of their Used Vehicle Price Index, analysts determined prices decreased by 2.6 percent in January when compared to same month in 2016.
RVI Group pointed out that more than half of the vehicle segments saw a decline in prices on a year-over-year basis.
"In January, sub-compact cars performed better than the market average on a year-over-year basis," analysts said about the segment that posted a 9.8 percent year-over-year gain.
Other noteworthy year-over-year comparison from the RVI Group's latest report included:
—Full-size SUVs: up 3.5 percent
—Minivans: up 1.4 percent
—Full-size pickups: down 3.4 percent
—Small sedans: down 7.0 percent