J.D. Power appoints 2 new execs in Canada, Latin America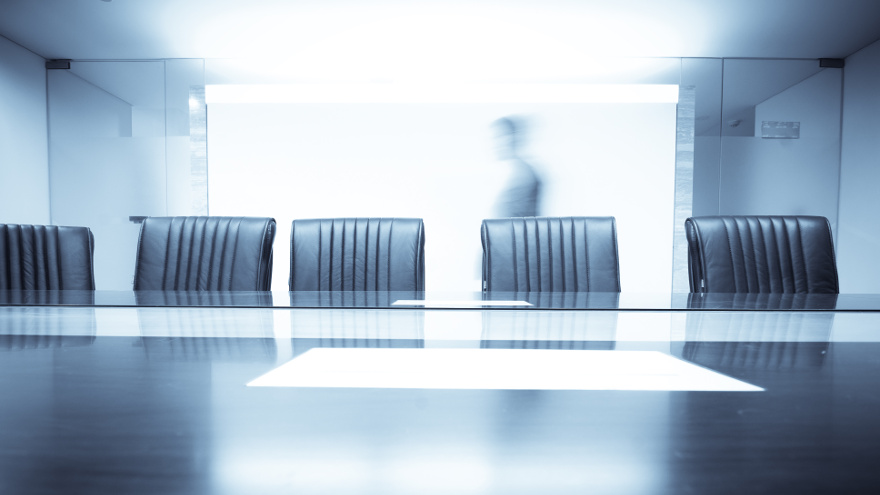 COSTA MESA, Calif. and TORONTO -
J.D. Power announced Wednesday that it has both appointed Tim Braley to replace recently promoted Darren Slind as senior director of Canada and Latin America and chosen J.D. Ney to serve as Canada's new country manager.
Slind has been appointed vice president of Singapore Operations to oversee the expansion of J.D. Power consulting services across Southeast Asia, India, Taiwan and Australia.
Braley most recently served as senior director of strategy within the global automotive division.
In his new role, Braley will collaborate with country managers Fabio Braga of Brazil and Gerardo Gomez of Mexico to drive growth in Latin America and Canada, according to J.D. Power.
Meanwhile, Ney joined J.D. Power in 2011 and most recently served as senior manager of Canadian automotive practice, prior to his new role.
As country manager of Canada, J.D. Power said he will lead the design and delivery of the company's syndicated, proprietary and consulting solutions for Canadian automotive clients.
"We are putting the right people in the right places in order to better serve our clients and grow our business," J.D. Power global automotive division senior vice president Doug Betts said in a news release.
"These leadership changes will undoubtedly be effective, and I have great confidence that Darren, Tim and J.D. will quickly have a positive effect on the clients and companies they serve."