Jumpstart introduces Carpages.ca as new publishing partner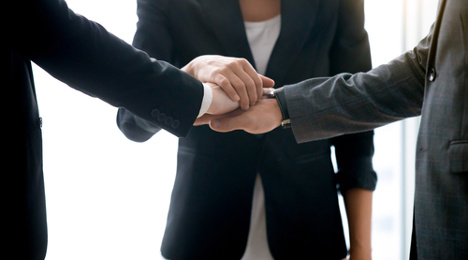 SAN FRANCISCO -
Jumpstart Automotive Media Canada has formed an exclusive ad sales representation agreement with online automotive marketplace Carpages.ca, the company announced on Tuesday.
Carpages.ca, the first Canadian website to offer a digital-only vehicle marketplace, according to Jumpstart, provides greater Toronto area consumers with research information, vehicle pricing tools and new and used-car listings.
"The Carpages.ca audience is comprised of high-intent auto shoppers who come to the website to find the right vehicle for their next purchase," Jumpstart chief executive officer Nick Matarazzo said in a news release. "This partnership will provide our advertisers the power to speak more directly with these shoppers, and ultimately get them closer to purchasing."
On Carpages.ca, consumers can research a wide selection of new and used vehicles from about 1,000 dealers across Canada.
The site also offers iOS and Android apps which allow consumers to access its shopping tools from any device.
"Jumpstart has one of the largest automotive audiences in Canada, and continues to grow its footprint by developing some of the most innovative marketing programs for OEMs and dealers. They truly understand the automotive space and we are excited to be a part of that," Carpages.ca president Ben Mirecki said. "Through this partnership, we're confident in our ability to create a more robust shopping experience for consumers, which is a huge win for advertisers."
Founded in 2004, Carpages.ca is currently the only car shopping website that is endorsed by the Used Car Dealer Association in Canada, according to Jumpstart.