June auction price trends defy seasonality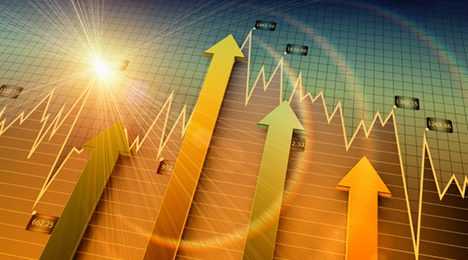 TORONTO -
Wholesale price movement this past month didn't follow the expected seasonal trends in the lanes, instead spiking by almost 1 percent.
The ADESA Canada Used Vehicle Price Index, powered by ALG, has been updated and shows the index rose after being adjusted for seasonality.
Specifically, auction prices increased by an average of 0.8 percent from May rates.
Geoff Helby, ALG Canada regional director, said in his commentary on the index that price movements by segment were "mixed in June, but more positive than expected seasonality."
Midsize cars saw prices rise at a rapid pace, with prices spiking up by 3 percent, or $261, to end the month with an average transaction price of $9,017.
This segment was joined by the full-size pickups, which have been outperforming the market in regards to price retention for most of the year. The full-size pickups also saw rates rise by 3 percent, or $622. In June, the average price of a full-size pickup at auction was $21,424.
Mid-compact cars also saw prices rise more than the average last month, with a 1.8-percent ($151) increase, ending the month with an average transaction price of $8,433 at auction. They were followed by compact SUVs, which saw rates rise by 1.1 percent ($140). By the end of June, the average transaction price for compact SUVs was $12,877.
On the other hand, Helby reported that minivans saw prices drop at the most rapid pace, declining by 1.7 percent, or $168. Minivans ended the month with a average price of $9,828.
This segment was followed by the midsize SUVs with a drop of 1.3 percent ($191), ending June with an average rate of $14,972.
Helby also pointed out new-vehicle sales continue to soar in June, boding well for future used supply as trade-ins come pouring in.
New-vehicle sales for June increase 1.2 percent year-over-year, with 177,857 sales.
Last month, truck sales ramped up by 11.5 percent for a total of 109,400 sales. This is no news to the industry, as trucks have become increasingly popular in Canada.
On the other hand, passenger car sales fell by 11.7 percent in June, coming in at a total of 68,457 units in June.
"The month of June was the strongest June in history and capped an exceptionally strong spring selling season and a robust first half for vehicle sales in Canada," said Helby.
Year-to-date, new-vehicle sales are up by 2.7 percent, coming to a total of 933,439 vehicles sold.