KAR Global launches revamped ADESA Canada website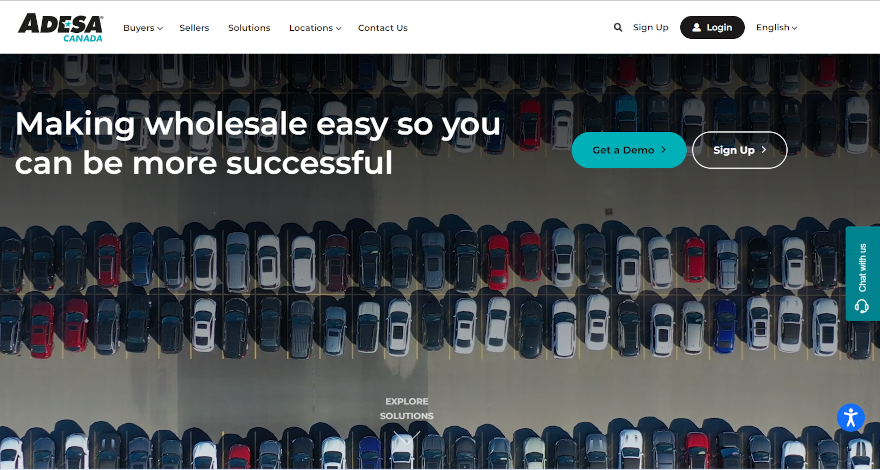 On Monday, KAR Global announced the launch of a revamped website for its ADESA Canada marketplace.
The company said the redesigned ADESA.ca aims to provide "greater clarity of products and services for both buyers and sellers — allowing current and prospective customers to easily navigate and find the tools they need."
In a news release, ADESA Canada chief operating officer Trevor Henderson said: "We have led the move to online wholesale marketplaces in Canada for two decades, and this shows our continued focus on empowering customers to drive the results they need.
"These enhancements make it easier than ever for dealers to access and explore inventory, and understand the wraparound services and offerings we provide that can help further drive sales and improved outcomes for their business," Henderson said.
On the revamped site, which is now live for ADESA Canada customers, new features include consignor locations, buyer/seller demos and an updated purchases page. The latter allows buyers to manage their purchases on the ADESA Canada and TradeRev platform from one place.
"We spend a lot of time with our customers to better understand their needs, and our teams are continuously working to refine and simplify the customer experience—from providing additional insights to simplifying transactions on the site," said James Coyle, chief digital officer at KAR Global, in a news release. "All of these developments further drive success for our customers and their businesses."