KBB Instant Cash Offer debuts in Canada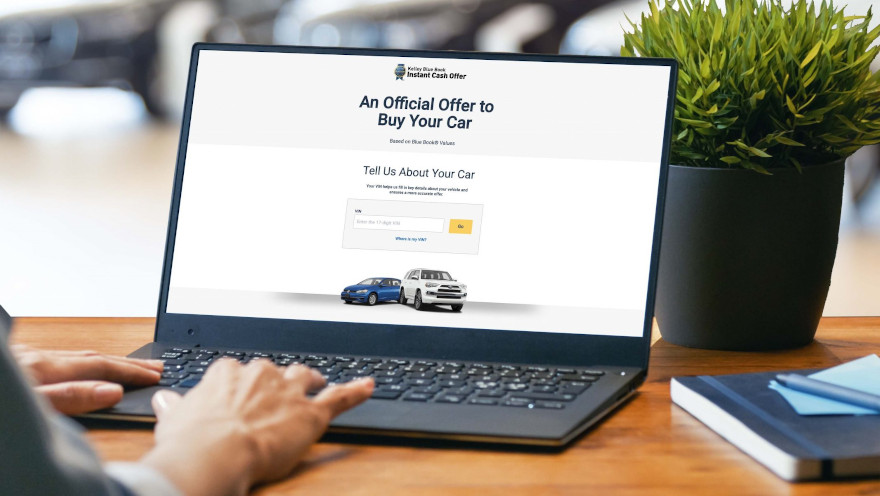 Kelley Blue Book Instant Cash Offer has launched in Canada, Cox Automotive Canada said in a news release Monday.
The tool helps Canadian dealers acquire inventory directly from consumers, which can be crucial considering the tight vehicle supply.
Consumers can choose to receive an offer on their vehicle online (through the Instant Cash Offer webpage or the dealer website) or in person at the dealership.
And this summer, consumers will be able to access Instant Cash Offer through the KBB.ca website.
After the completion of a questionnaire on the vehicle's condition, the customer is provided an offer on their vehicle that is good for a week. The consumer would then bring the vehicle to the dealership. The dealer has a week to choose whether to keep the vehicle for retail, wholesale it themselves or sell it to Manheim Canada at the same value as the Instant Cash Offer.
The program has been available in the U.S. for six years.
"Customers today want to do as much from the comfort of their homes as they can, including finding out what they can get for their vehicles should they decide to trade-in or sell," said Brian Murphy, who is managing director of KBB for Cox Automotive Canada.
"Kelley Blue Book Instant Cash Offer puts customers in the driver seat, while reducing a dealer's inventory acquisition cost and time spent on challenging price negotiations for vehicles. Kelley Blue Book instills confidence in the appraisal process for both customers and dealers."