Kelley Blue Book MarketLens and Pricing Service Industry products arrive in Canada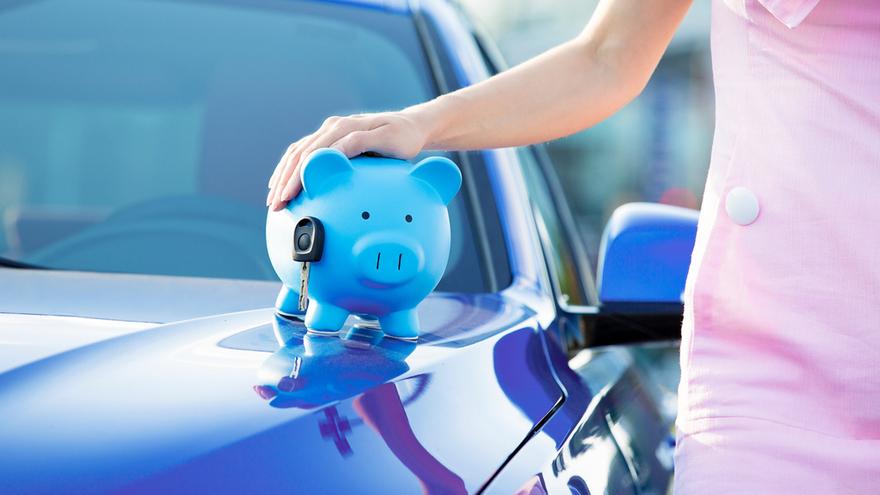 MISSISSAUGA, Ontario -
After announcing in April that it would bring Kelley Blue Book to Canada, Cox Automotive Canada on Aug. 14 announced the arrival of MarketLens and Pricing Service Industry Solutions of Kelley Blue Book for its clients and dealers.
Kelley Blue Book notes that it has been a voice for vehicle valuations and automotive research in North America for more than 90 years, with its expertise in used-vehicle market value pricing providing dealers, OEMs, and lenders with exclusive offerings that it says provide "immediate business impact."
The company says its Kelley Blue Book Fair Market Range and values for used vehicles are core to these new offerings. The company says both are based on real-time transactions and listings of what the market is paying for vehicles, and says they make adjustments to reflect changing market conditions.
The company says MarketLens and Pricing Service are notable features of the new offerings.
MarketLens, the company said, delivers used-car Kelley Blue Book Values in one environment. A user can identify the vehicle by VIN or by year/make/model to receive immediate access to what the company describes as industry-relevant values for business.
Kelley Blue Book says that for a customized experience, Pricing Service integrates Kelley Blue Book Values into a dealer or OEM website, mobile app, inventory management system, or loan origination platform.
Kelley Blue Book said that Kelley Blue Book Industry Solutions' Canadian offerings are fully bilingual and will include:
— Retail value
— Private party value
— Auction value
— Trade-in value
Cox Automotive Canada said that with the launch of Kelley Blue Book vehicle valuations, it continues to strengthen and add value to its current offerings. In addition to MarketLens and Pricing Service, Cox Automotive Canada said that Kelley Blue Book values will replace Manheim's Market Report (MMR) and power Dealertrack's TradeDriver product.
"We are continuing to transform the Cox Automotive ecosystem here in Canada, delivering an expansive full-suite of automotive solutions that put customer ease of use and operating efficiencies at the centre of every decision," Cox Automotive Canada president Maria Soklis said in a news release. "Bringing Kelley Blue Book to our Canadian clients is a great example of this commitment."