Kia Canada announces CPOs must earn CARPROOF VHR badge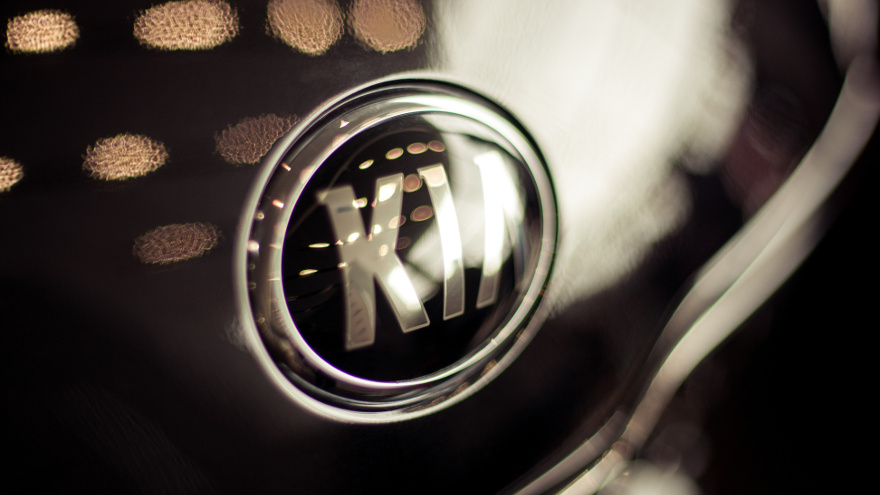 TORONTO -
Kia Canada and CARPROOF recently announced that in an effort to make used-car transactions more transparent, all vehicles in Kia's CPO program must now qualify for the CARPROOF Top Condition badge found on the company's VHRs.
Kia Canada CPO vehicles have to meet CARPROOF's strict safety and condition standards to earn the VHR badge.
CARPROOF introduced both Top Condition and Low Kilometers badges in January.
"Kia Canada is extremely excited to further enhance our partnership with CARPROOF to increase transparency into our Certified Pre-Owned vehicle program," Kia Canada national remarketing manager Stephane Lubin said in a news release. "Incorporating Kia CPO badging into CARPROOF reports will naturally expand our ability to provide reliability, dependability and peace of mind for our consumers."
The Top Condition badge will appear on Kia CPO vehicle VHRs until they are retailed, according to Kia Canada.
"This initiative is an effective way for automotive dealers to use a CARPROOF VHR as a selling tool," added Mike Foster, CARPROOF OEM and lender national manager "In addition, the permanent CPO record can help with resale value when the time comes to trade the vehicle in again."