Kia Canada Makes it Easier for Dealers to Find Inventory Online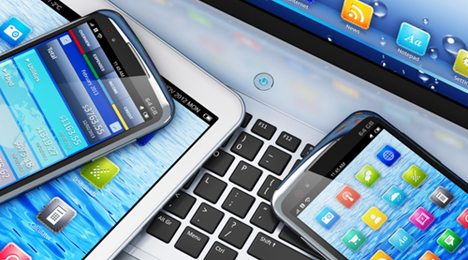 MISSISSAUGA, Ontario -
Kia Canada Inc. announced a new online tool for dealers, fleet and rental partners that should make acquiring pre-owned and CPO vehicles a bit easier in this tight supply environment.
Kia has partnered with web-based auction AutoGavel Exchange — powered by North Toronto Auction — to offer another online inventory option for dealers.
The website — www.agx-kia.ca — was launched this past July and offers Kia franchises dealer's exclusive services and access to inventory from Kia Canada, daily rental companies, fleet management companies, auctions, other dealers and, in the future, the Kia Canada lease returns, the company explained.
And though leasing has not picked back up to pre-recession highs in Canada, off-lease vehicle still serve as an invaluable inventory option for used and CPO sourcing and stocking.
Richard Pasta, manager, national fleet sales, remarketing and CPO for Kia Canada, said, "In efforts to bring full circle to our remarketing, fleet and CPO programs we elected to go to market in search for an online 'auction' provider/partner. The team at NTA (North Toronto Auction) welcomed the project and agreed to assist KCI (Kia Canada Inc.) with our online solution and vision."
On top of having access to exclusive inventory, the company explained Kia dealers can also ramp up their CPO programs by "exchanging" inventory with other dealers.
George Lykopoulos, manager, national fleet sales, remarketing and CPO for Kia Canada said, "This site provides KCI with a controlled remarketing channel geared toward our dealer network. With the capabilities of enhancing CPO sales, fleet sales and retail lease returns.
"This allows our fleet partners to remarket their Kia vehicles back to the Kia dealers and is a great tool that has the versatility to be used in any fleet clients remarketing process. Functionality of the site along with its flexibility and ease-of-use are the reasons in which we are excited about the future of the KCI-AGX relationship," he continued.
For more information about the new offering, dealers can contact Gerry Johnson, corporate account manager at North Toronto Auction, at gjohnson@northtorontoauction.com.
Below is a screenshot of the new site for Kia Dealers: