Kia Canada Proposes $23M Settlement For Restatement of Fuel Consumption Rating Litigation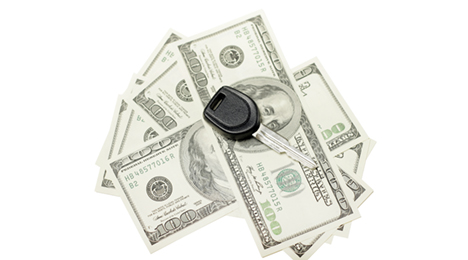 MISSISSAUGA, Ontario -
Kia Canada Inc. announced it has resolved litigation involving a restatement of fuel consumption ratings from November 2012.
The company has reached an agreement with current and former owners and lessees of vehicles affected by the restatement, which included 41,000 Kia vehicles from the 2011-2013 model years.
The proposed settlement agreement is valued at up to approximately $23 million. The company explained the final number will be determined by the actual number of customers that choose to participate in one of the settlement's lump-sum payment options, or instead to remain in the lifetime reimbursement program Kia Canada introduced at the time of the restatement, which reimburses based on actual fuel expenses.
"Kia Canada is pleased with the proposed agreement, which demonstrates Kia's ongoing goal of ensuring our customers are fairly compensated," said Kay Nguyen, managing legal counsel at Kia Canada. "Kia Canada is fully committed to customer satisfaction, and this proposed settlement provides flexibility for our customers by adding additional payment options to the existing reimbursement program that Kia previously introduced."
Under the terms of the proposed settlement, Kia Canada and the plaintiffs agreed to add lump-sum payment options, the company shared.
"The proposed cash lump-sum amount varies by vehicle and ownership type and accounts for previously received compensation and will be reduced by any amounts already received through Kia Canada's existing reimbursement program,' Kia Canada officials said.
Consumers can also elect other options such as a dealership credit of 150 percent of the lump sum cash payment amount, or a credit of 200 percent of the cash amount towards the purchase of a new Kia vehicle.
"Today's agreement clearly articulates Kia's willingness to take care of its customers, and Kia should be commended for doing the right thing," said Michael Peerless of Siskinds LLP, the lead plaintiff lawyer involved in the settlement. "This settlement provides additional options for consumers by allowing them to choose from a number of lump sum payment options, which provides a real benefit to the class of consumers."
Courts in Ontario and Quebec are expected to review the agreement for preliminary approval early this year.