Kijiji announces details for free tri-city dealer conference in Calgary, Toronto, Montreal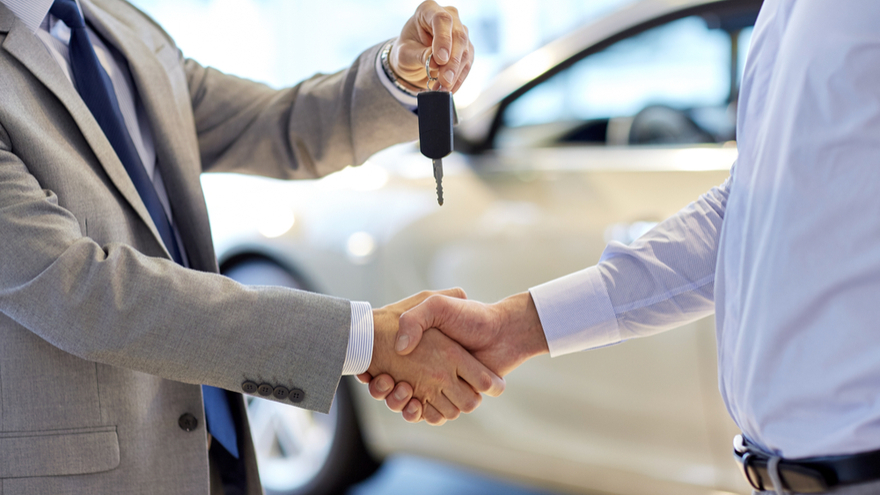 TORONTO -
Dealers can pick up tips specifically regarding transitioning, change management and strategizing for the future at Kijiji's tri-city conference — DealerTalkx 2018.
Kijiji has announced that this year's DealerTalkx conference theme is 'The Agile Dealership' and will be held in Calgary, Toronto and Montreal.
The conference in Calgary convenes Thursday, while the next conference in Toronto will span two days next month on Oct. 10 and 11. And the third conference is set to take place on Oct. 16.
Kijiji said that this year's DealerTalkx conferences will feature hands-on workshops, as well as various keynotes and speakers.
In addition to Kijiji head of analytics Rohn Jackson, keynote speakers will include leaders from LotLinx, Car Wars, Ampolio Strategies & illuxi and "Disney U" author Doug Lipp.
"Coming hot off the heels of a legendary keynote in 2017 from Gary Vaynerchuk, Kijiji has upped the ante by welcoming Doug Lipp from Disney U as its star keynote in all three markets this year," the company said in a news release.
On top of providing instruction about the most useful tools for responding to societal, workforce and industry issues, Kijiji said that DealerTalkx 2018 is designed to will help guide dealerships through periods of elevated change and development.
"Kijiji is more than a digital advertiser; we enable connections between businesses and consumers, and, most importantly, in a non-transactional way," added Kijiji director of autos Leanne Kripp. "Our vision for the trajectory of our autos business is to focus on the long-term value we provide and the relationship we foster with our dealers.
"Through our various events and reports, we are showcasing in a real way our commitment to a consistent and steady stream of insights, knowledge, and expertise, which we're putting right back into the hands of dealers, to allow them to be more successful at their business," Kripp continued.
To learn more about DealerTalkx Calgary, Toronto or Montreal, visit dealertalk.ca.