Kijiji Autos, Cox Automotive Canada launch digital retail marketplace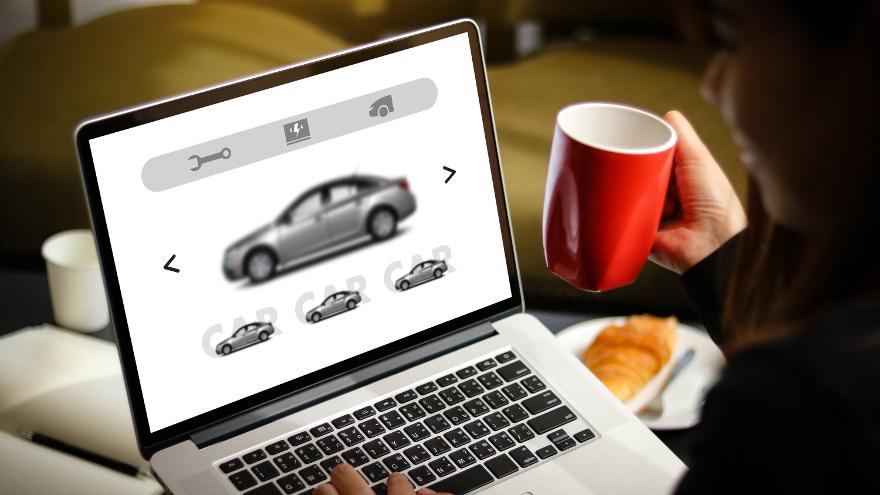 TORONTO -
Kijiji Autos has teamed up with Cox Automotive Canada to launch a digital retail marketplace, the companies announced Monday.
Through the Kijiji Autos solution enabled by Cox Automotive and utilizing its Dealertrack and Kelley Blue Book capabilities, consumers can pick out a car, arrange financing and set up plans to pick the vehicle up at a local dealership.
"The way people shop has changed since the COVID-19 pandemic began—Canadians are shopping online more than ever and are getting more and more comfortable making big ticket purchases virtually," Leanne Kripp, head of autos at Kijiji, said in a news release.
"This partnership is a direct response to the changing car/vehicle purchasing landscape and provides one of the most innovative developments in the automotive industry in over a decade. Now, Canadians will be able to shop for their next car however and wherever they like," she said.
Liliane Dubois, general manager of Dealertrack Canada, added: "The partnership between Kijiji Autos and Cox Automotive Canada brings a new seamless retail transaction process to the market that is innovative and features Cox Automotive technology.
"Our collaboration and synergy with Kijiji continues the Cox Automotive vision to transform the way cars are bought and sold to meet the digital-first demands of today's customers."