Kijiji Canada appoints former team member manager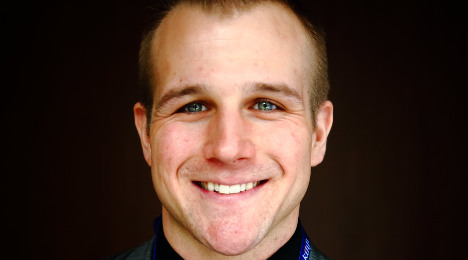 TORONTO -
Returning to Kijiji Canada is Will Harris who's been called on to serve as manager of National Dealer Groups — Harris had been with Kijiji for three years before pursuing a role with Jumpstart Automotive Media Canada, where he served as an account executive specializing in digital sales.
"We are proud to welcome Will back to the Kijiji family. His extensive background in automotive sales will prove a tremendous asset to our dealer partners," Leanne Kripp, head of autos at Kijiji, said in a news release.
"Under Will's leadership, our team will work closer with Canada's top dealer groups to create custom digital solutions, designed to optimize exposure on kijiji.ca and drive traffic into dealer showrooms."
Harris returns to the Toronto office with a newly created role designed to leverage his sales expertise to enhance its autos brand in Canada and work closely with top dealer groups throughout the country, according to Kijiji.
"I am honored to be returning to Kijiji. We share the same entrepreneurial spirit, passion for the brand, and a deep understanding of the auto industry. I am optimistic about how this synergy will enable us to strengthen our existing dealer base and form new relationships across the country," said Harris.
"Our company is experiencing great momentum in the market and with an exciting and promising year ahead, there's no better time to dive back in."
In his new role, Harris has also been tasked with supporting the continued growth of Kijiji's classifieds business. The company is part of the eBay Classifieds Group.
eBay Classifieds Group currently has twelve brands in more than 1,000 cities globally.