Kijiji Canada appoints head of sales, autos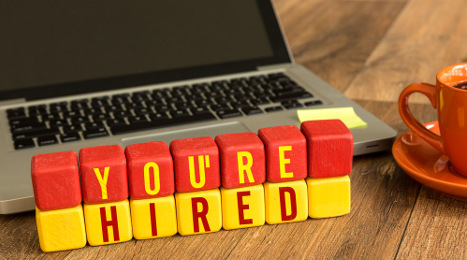 TORONTO -
Kijiji Canada, part of the eBay Classifieds Group, has hired Leanne Kripp to be head of sales, autos.
In her new role, Kripp will help to identify business opportunities and partnerships that will support continued growth.
Kripp joins Kijiji's Toronto office following a period of over three years with a large autos classifieds business, where she most recently served as director of sales.
Kripp also previously held a role with Yellow Pages Group as vice president, sales for Western Canada.
"We welcome Leanne into the Kijiji family as one of the best in the industry. Like Kijiji, Leanne is driven by a customer-centric mindset, continuous innovation, and results-driven performance," said Matthew McKenzie, general manager of Kijiji. "Leanne will be responsible for heading up our national autos sales team, where she will work to progress our industry-leading position as the number one destination for car buyers in Canada."
"Being part of the country's leading autos marketplace offers an opportunity to grow with one of Canada's most innovative companies," Kripp said. "The challenge of how to further enhance Kijiji's unique advertising solution and best-in-class customer experience is one I look forward to with great enthusiasm."