Kijiji Canada names new national head of auto sales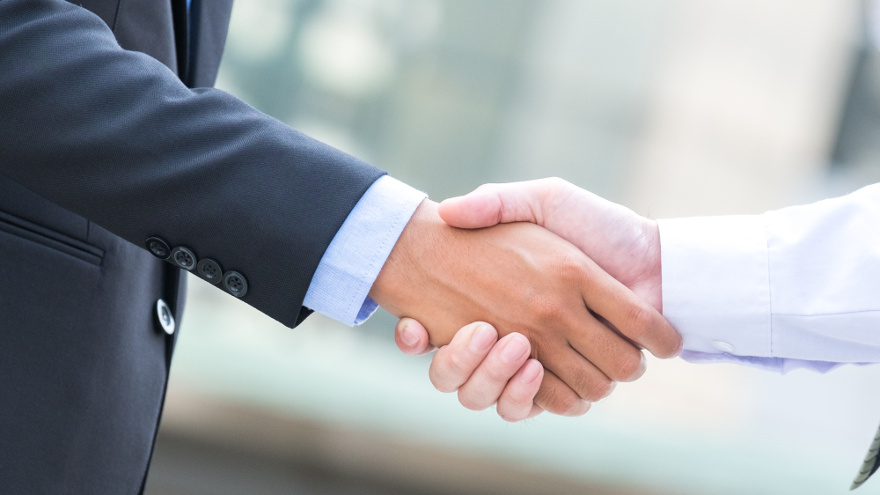 TORONTO -
Kijiji Canada recently announced that it has appointed Darryl Hilton to serve as the national head of automotive sales.
Hilton brings 20 years of experience from both the supplier and retail sides of the automotive industry, and he has also specialized in the management of pre-owned programs, the company said.
Most recently, he served as national manager of pre-owned and fleet at Infiniti Canada, where he lead the development and implementation strategy for the launch of the new certified Infiniti program.
"When looking to select someone for this role and join my leadership team, Darryl stood out as an exemplary choice thanks to his industry reputation, passions for autos and years of proven expertise," Kijiji head of automotive Leanne Kripp said in a news release announcing Hilton's appointment. "We're thrilled to have him lead our amazing sales team and have his energy and fresh thinking extend to Canadian dealers' coast to coast. With his help, the Kijiji Autos team will be able to deliver on our commitment to strengthening connections with our dealers and their consumers better than ever through more integrated product, marketing and sales offerings, ultimately benefiting our greater Kijiji user base."
In his new role, the company said Hilton will be instrumental in both the internal and external growth of the Kijiji autos team across Canada.
"I'm excited for the challenge this new role will bring, and the leadership focus it will allow me to take within the existing Kijiji Autos team," Hilton said. "Together, we'll help build simple but effective sales solutions to improve Kijiji's business offering and the overall customer experience. I'm excited to work with such a strong and motivated team as we take Kijiji in this new direction, and continue to build meaningful, effective relationships with dealers and our partners," he continued.
In addition to leading the development of the company's expanding sales team, Hilton will also serve as a trusted partner to dealers by helping them gain market exposure, generate high-quality leads and deliver on strong returns on investments, according to Kijiji.
Kijiji, which is a sponsor at the upcoming Auto Remarketing Canada Conference, will be featured in a workshop at the event. Rachel Lee, head of B2B marketing for the company, and Jennifer Gausby of BrandSpark International are presenting a workshop on "Building the Dealership Canadians Want and Need."