Leadbox, Drive Media merge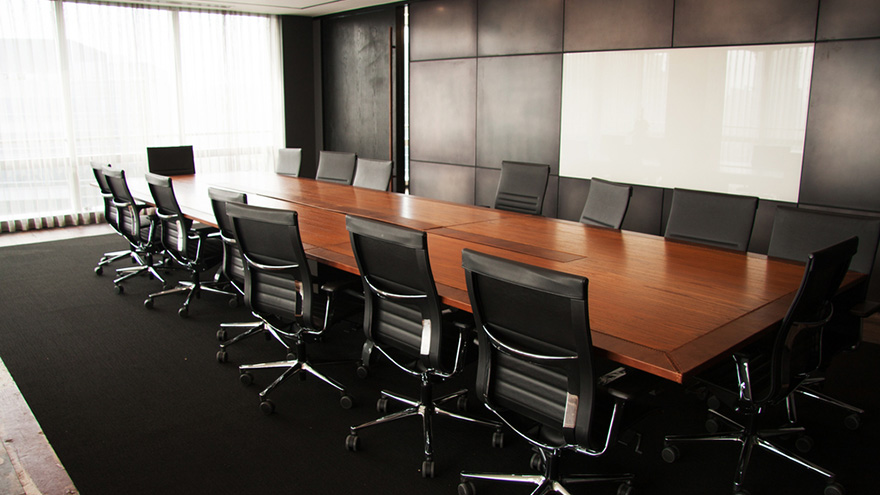 TORONTO -
Dealership website and tech company Leadbox has merged with Drive Media, a dealership advertising and tech company.
The merger, announced Feb. 14, brings together two companies that have been collaborating for more than two years, including a recent collaboration to serve as a certified marketing services vendor for Canadian Ford dealerships.
"Working together in this way, it became clear that a more formal and long-term relationship made perfect sense," Drive Media co-founder Rob Barber said in a news release.
Leadbox said in the release that Drive Media's proprietary ad technology offers a "complementary extension" to the website and dealer marketing software that Leadbox provides.
"Leadbox has been producing outstanding dealership websites and technology for top dealers in the Canadian marketplace for the last seven years," said Ian Cruickshank, Leadbox president and chief executive officer, said in a news release.
"More recently, the teams have found an increased synergy from working with Drive Media. The merger of these two great companies enables us to deliver a better aligned and higher quality experience for today's dealerships," Cruickshank said. "With simplicity as one of our primary focus areas for our dealer partners, it no longer made sense to perpetuate the distraction of two separate brands."
Barber, of Drive Media, added: "I'm proud of what Drive Media has built in the last few years, but we are not even close to reaching our potential.
"Merging with Leadbox is an exciting change for our dealer partners as it will allow them to get more out of both organizations. For example, better integrations to track and manage attribution and a clear line from inventory management to dynamic inventory marketing in search, display and even in video."
The merger means Leadbox has Canadian offices in Vancouver, Toronto and Ottawa, plus its Venezuelan development and technology office.