LeasePlan adds AlertDriving to its driver support programs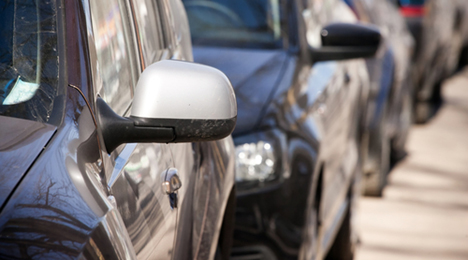 TORONTO -
LeasePlan Canada and AlertDriving have teamed up to address global fleet risk management.
The two companies have entered into a strategic partnership, and LeasePlan has added AlertDriving to its driver support programs.
Now, as an AlertDriving partner, LeasePlan has the ability to consolidate training requirements and key risk data in a single-source, centrally managed platform: FleetDefense.
"FleetDefense introduces an empirical approach to monitoring — and ultimately changing — driver behavior over the long term," explained Rob Martin, vice president of sales at AlertDriving. "Driver test scores add a behavioral dimension to identifying liability exposures, and FleetDefense trains by collision and violation type so fleets can compare scores in targeted areas across markets and languages."
AlertDriving's long-term driver training allow fleets to benchmark through baseline test scores how risky employees' decisions are on the road, the companies explained.
The partnership will work to expand LeasePlan's strategic modeling and analytical research to include behavioral risk levels, allowing for a total-cost reduction solution that covers driver exposures, too.
The companies noted that global fleet risk management is a "complex, sprawling effort" and requires coordination among its many moving parts.
LeasePlan works to coordinate fleet management tasks with a group of products that are designed to control fleet spend, optimize fleet processes and manage risk.
And International FleetReporting, LeasePlan's new online reporting tool, consolidates key aspects of global fleet management into a tool that is easy to navigate and requires no app or download to use.