LeasePlan Canada, AiM partner to expand Canadian presence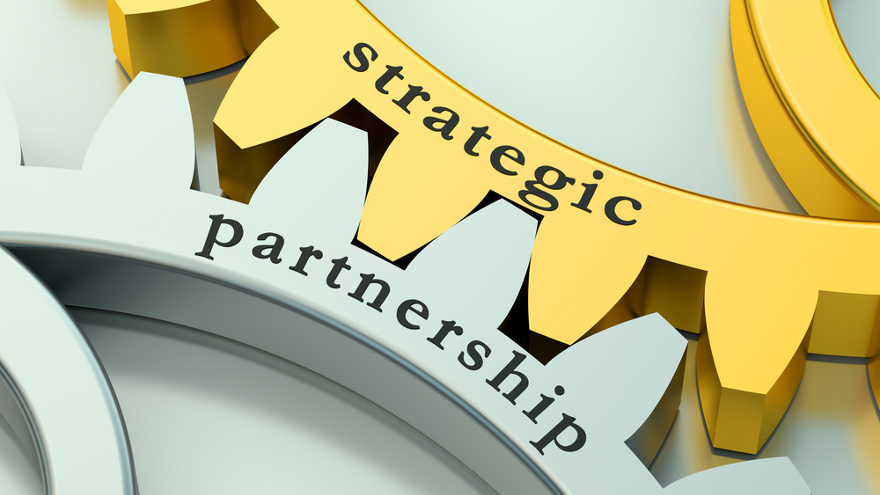 LONG BEACH, Calif. -
Fleet management company LeasePlan Canada and vehicle inspection company Alliance Inspection Management say they are committed to providing Canada with vehicle condition reports for commercial fleets to increase the transparency and trust in transactions.
A new partnership between those two companies reflects a continuation of that commitment.
LeasePlan Canada has selected AiM for off-lease inspections as part of the companies' move to expand their presence within the Canadian market.
The deal calls for AiM to integrate its 50 mobile and fixed-site operators across LeasePlan Canada's locations in the country. LeasePlan Canada says the new partnership will accelerate its ability to collect vehicle information across its Canadian fleet "so that fleet owners can make better-informed decisions and have more confidence in their transactions."
"As the largest provider of off-lease inspections in the United States, we're thrilled to expand this part of our business to Canada," AiM's senior vice president of sales and marketing Eric Widmer said in a news release. "Our alliance with LeasePlan Canada will eliminate time and friction from their vehicle remarketing efforts, and provide both buyers and sellers with a clear picture of vehicle conditions across their fleet."
"AiM has developed into the trusted third-party vehicle inspection company for the auto remarketing industry," said LeasePlan Canada remarketing manager Claudio de Angelis. "Everyone from auto manufacturers to dealers, consignors to auctions understand[s] that an accurate vehicle condition report impacts its value, and through our partnership, we'll be able to collect data and report a vehicle's condition to our customers."
LeasePlan Canada contributes to the company's worldwide operations of more than 1.8 million vehicles across 32 countries. AiM has performed more than 90 million vehicle inspections for auto manufacturers, rental fleets, dealers, auction companies, finance companies and consumers for the past nine years. AiM also provides floor plan audits, dealer inspections, and new car and auction inspections in Canada.