LeasePlan Canada to Open in January 2014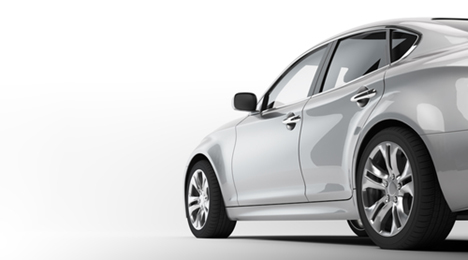 TORONTO -
Thanks to a new licensing agreement, fleet management firm LeasePlan Corporation N.V., announced that it will expand its North American service offering to include Canada in January 2014.
LeasePlan and Canadian fleet management company Foss National Leasing Ltd. have entered into a licensing agreement whereby FNL will operate its newly-formed subsidiary, LeasePlan Canada, company officials said.
Jeff Hartley will be president of both Foss National Leasing and LeasePlan Canada.
With the agreement and formation of the new company, LeasePlan's North American reach now consists of LeasePlan USA, LeasePlan Mexico and, in 2014, LeasePlan Canada.
LeasePlan, which manages more than 1.3 million vehicles and provides services in 31 countries, said the ability to have a comprehensive North American solution in place solidifies the company's position as a global leader for fleet management and driver mobility.
"LeasePlan has a proven track record of expanding into new markets and growing to market-leading positions,' said Karen Foss, chief executive officer of Foss National Leasing. "LeasePlan Canada will provide innovative products, value for money and superior service to meet the needs of multinational clients, especially those with a presence across North America."
The Foss National Leasing brand and operation will continue to service the domestic Canadian fleet management market, as it has for close to 50 years.