LendingArch continues to expand presence in Canadian auto finance market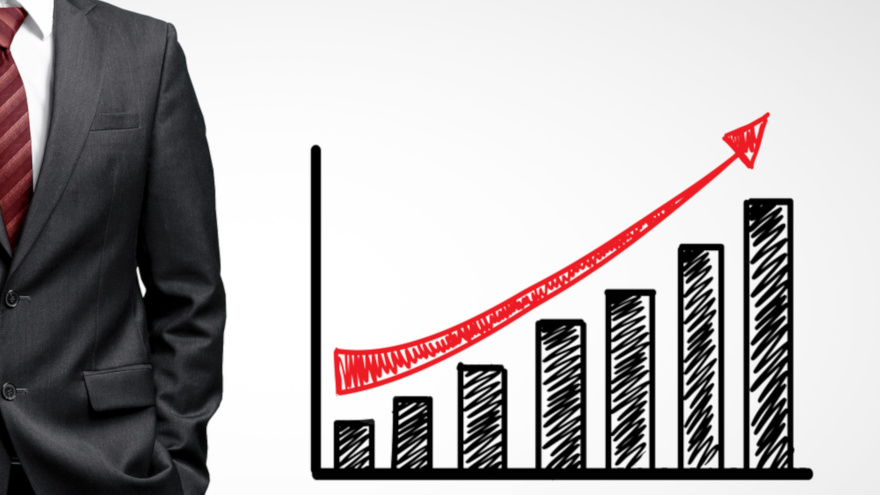 Auto finance application platform LendingArch is growing its presence in the Canadian market, expanding its network of auto dealerships through its Carsfast.ca platform.
In a news release, LendingArch president Paul Hadzoglou said: "We are thrilled to announce our continued success and expansion within the Canadian auto loan market. Our mission has always been to simplify the auto financing process and make it more accessible for Canadians. We take pride in our ability to empower consumers while providing dealerships with qualified leads, resulting in mutually beneficial partnerships."
The growth is being done via carsfast.ca, a site for consumers to compare online auto loan quotes and rates. According to the company, the site works to pre-qualify consumers and connect them with dealerships that best fit their needs.
This is becoming increasingly important as high demand and low supply drives auto prices up, and high interest rates make it hard for consumers to make larger purchases.
"This announcement underscores its commitment to serving the needs of both consumers and dealerships alike," the company said in its press release.
Stay tuned to Auto Remarketing Canada for more on LendingArch's plans for Canada.