LGM, Big Think+ partner to open up expansive video learning opportunities for dealers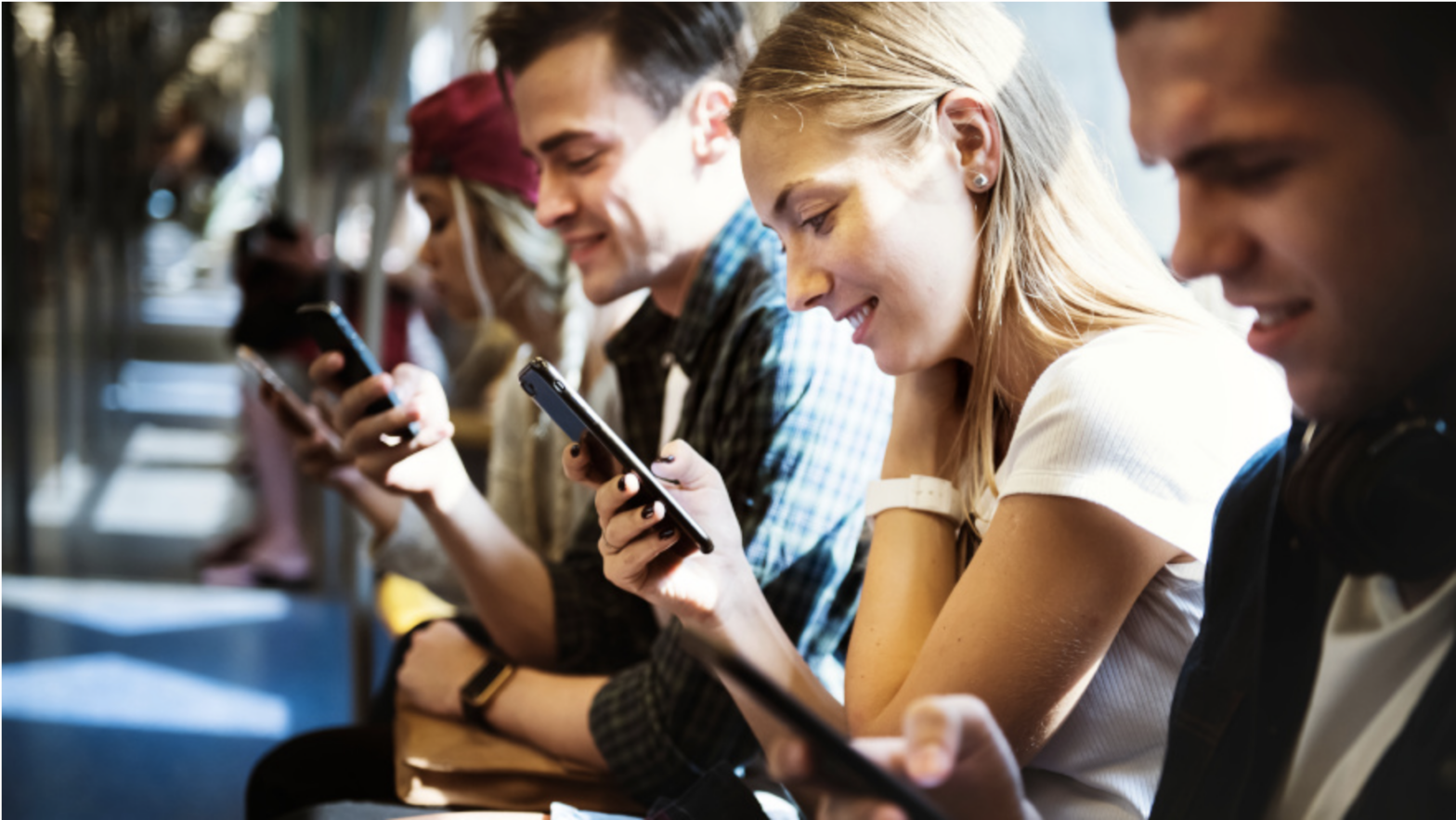 VANCOUVER -
A new partnership with Big Think+ will give LGM Financial Services dealer training customers access to an expansive archive of video lessons that teach "essential 21st century skills from the world's top minds."
Now, on top of LGM's training modules already in place, dealers have access to modern courses from Big Think's video library. These include lessons like "Selling with Insight," "Emotional Intelligence" and "Diversity, Equity and Inclusion," for example. The video lessons are also designed in a convenient and flexible — they are online and take less than 35 minutes to complete.
Further, they are taught by well-known speakers, some of which are household names, including Elon Musk, founder/chief executive of SpaceX and CEO/product architect at Tesla; Michelle Thaller, astronomer and assistant director, NASA; Shane Battier, former NBA player; and Chris Voss, former FBI negotiator and founder/CEO of the Black Swan Group.
LGM said that this move helps show that the company recognizes the "business value of soft skills training."
"Big Think+ is disrupting the traditional market of bland and generic training content," said Meghan Phillips, head of partnerships at Big Think+, in a news release. "We're happy to be partnering with LGM Financial to offer digital learning content that allows LGM customers to learn from the biggest thinkers of today."
For dealership staff, LGM's training represents a potential opportunity to become more well-rounded individuals and dealers — and to grow and succeed in both their personal and professional lives. The company pointed out that dealer employees can use LGM training to help improve overall sales performance, enhance the consumer experience, gain theoretical knowledge or fine tune their specific skill set.
"With this partnership, we are excited to bring a variety of lessons that have an even greater emphasis on consumer experience, well-being and personal growth," said Nathalie Abdallah, vice president of dealer training at LGM, in the news announcement. "Since the start of the COVID-19 pandemic, we have had over 6,000 course completions, which tells us that there is an appetite for learning now more than ever."